Bosozoku car feature: My Road Celica XX
I have no idea what made the difference, but this bosozoku styled Celica XX just looks perfect to me: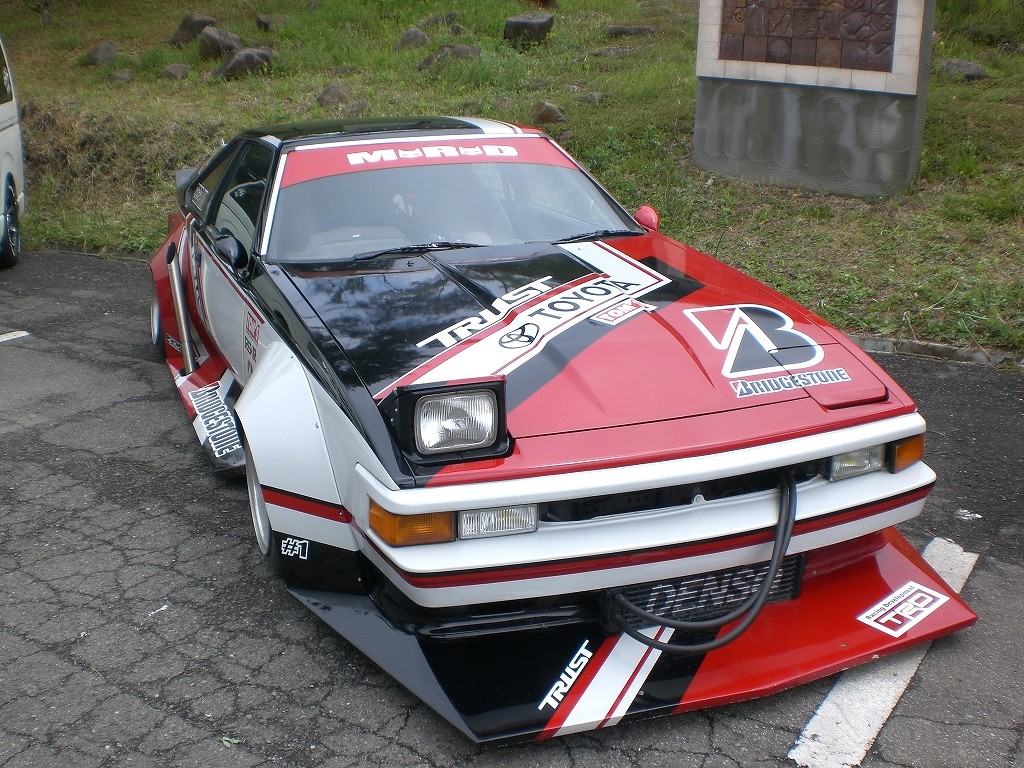 My Road Toyota Celica XX
My Road did a great job on it and I could not think of anything I'd like to see changed on this Celica XX. Even a headlightswap would be out of the question here: it simply would not suit the Celica XX popup lights.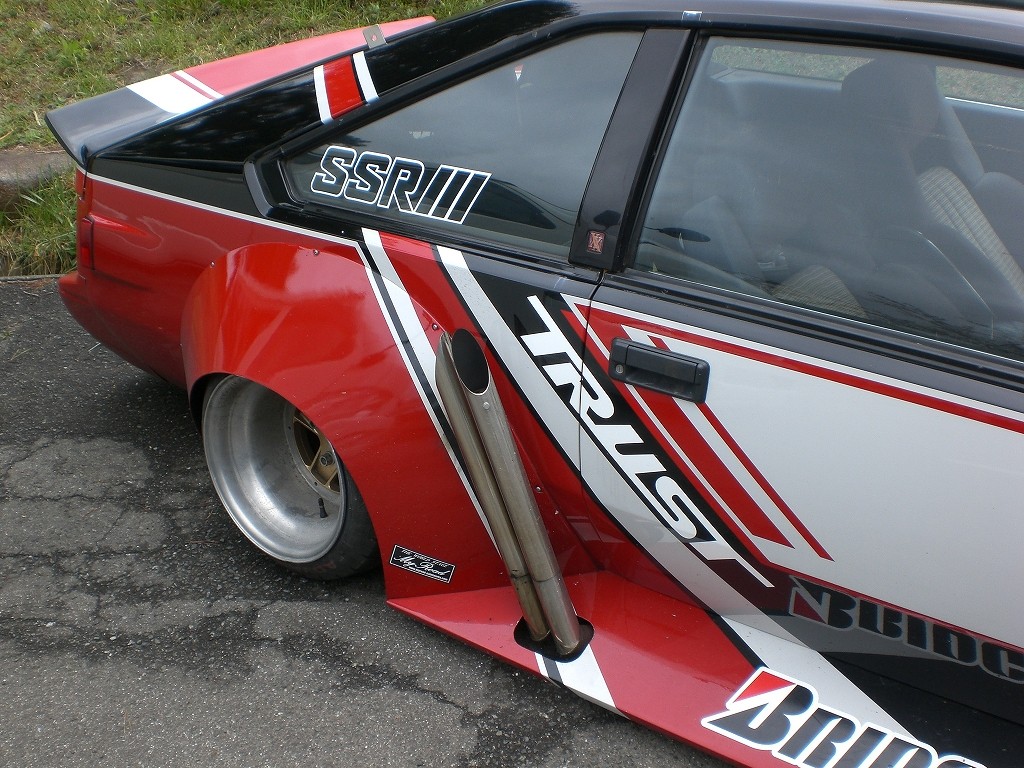 My Road Toyota Celica XX with deep dish SSR Mk 2
The deep dish SSR Mk 2 rims are hidden well in those really wide fenders and the side exhaust looks just spot on: not too flashy or long while at the same time really noticeable!
I'd say it is perfectly balanced! 🙂

This entry was posted in car feature and tagged car feature, my road, toyota celica XX by banpei with