How deep is your dish?

This week we have another set of rare rims: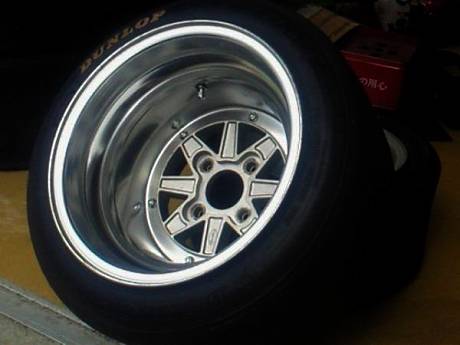 Deep dish SSR mk. III 12J rims
Not that a set of SSR mk. III rims are rare, but their width is quite rare! They are 12J wide, which is very uncommon for this rim. You see much more the more popular Mk. I and II in the very deep dish regions than the later types!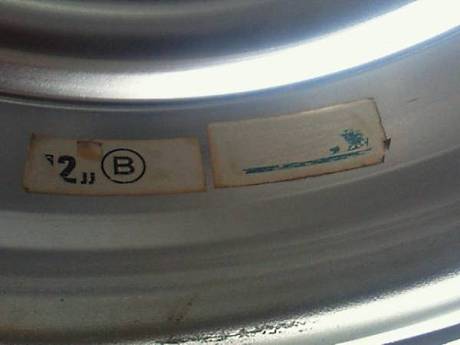 Proof of the 12J width of these Mk. III rims
And as a bonus you get: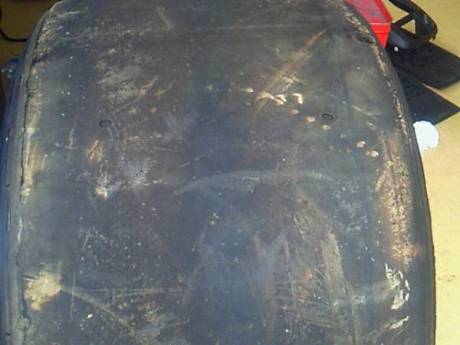 a set of worn Dunlop slicks!
Probably these rims were not used for bosozoku styled cars but more likely for a racecar.
This entry was posted in deep dish and tagged deep dish by banpei with