How deep is your dish?
This week some USDM deep dish rims: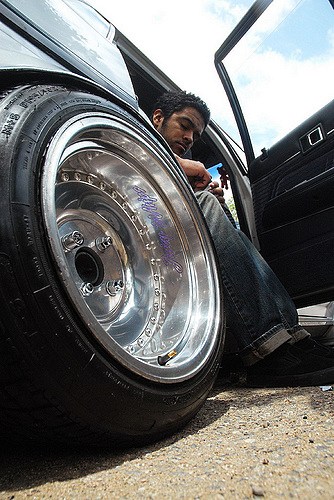 Fake SSR Mk. I rims?
Even though these rims look really well on this Toyota Cressida they are fakes! To me these imitation SSR Mk. I rims are unknown but it is quite obvious they are copied from the SSR Mk. I.
However the Cressida itself is the best looking zokusha outside Japan I've ever seen!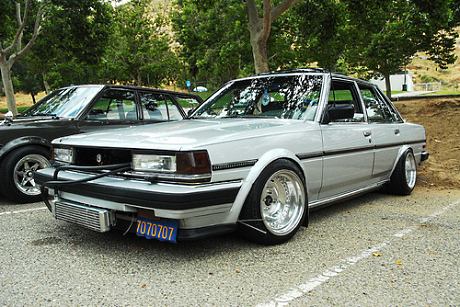 Best looking zokusha Cressida outside Japan
This Cressida has oldskool curbfeelers. Haven't seen those since my stepdad had to remove them from his Datsun 100a due to stricter law prohibiting them to be mounted on any car in Holland.

This entry was posted in deep dish and tagged deep dish, fake wheels, SSR Mk. I, toyota cressida by banpei with