Last weeks poll results
Almost unanimously was decided that we should add more in depth info on the bosozoku lifestyle! I already commented to Banpei it would be a tough job since it is a very wide topic! But surely we will see what will become of it! 😉
This week we return to the more simpler polls: Wings, Inside out or double handed? In other words: which exhaust of the week is your favorite?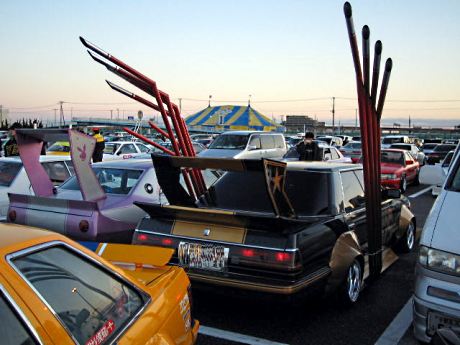 Exhausts on this Crown look like wings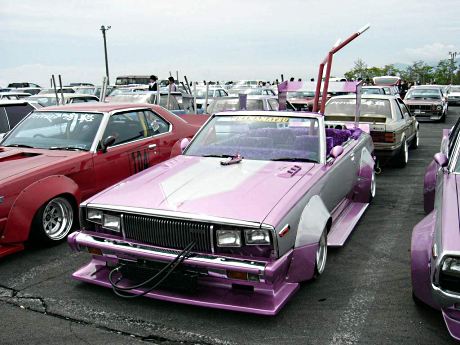 Inside-out exhaust pipe!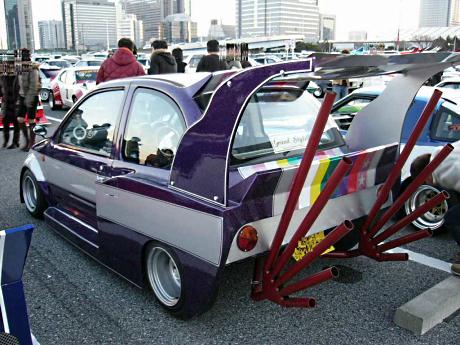 Two handed Bosozoku kei car
I really wonder which of these three will be the most popular… My personal favorite is the winged exhaust!
This entry was posted in Poll and tagged bosozoku lifestyle, Poll by bosozoku with