How deep is your dish?
This week I found a set of SSR Mk. I for you: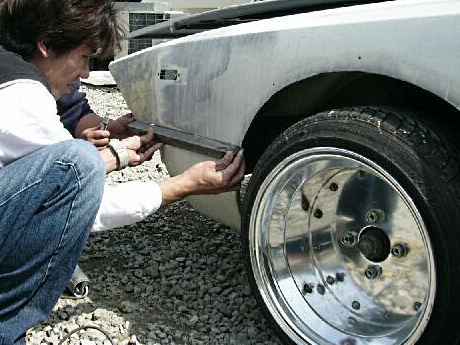 Deep dish SSR Mk. I
This Skyline Japan has 215/40/15 tires on the front and 245/35/15 on the rear. The tires are not stretched much so most probably these Speed Star Mk. I rims are at the front 8 inch wide and at the rear 10J wide.
Here you can see them in full glory on the shark nosed Skyline Japan: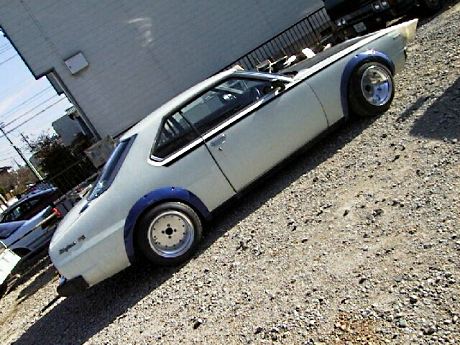 Deep dish SSR Mk. I on a shark nose Skyline Japan

This entry was posted in deep dish and tagged deep dish, SP2000, SSR Mk. I by banpei with