Last weeks poll results
Last week we asked you to give your opinion about the new image size. Everybody liked our new imagesize unanimously so we will keep it this way for sure!
This week we had a hard time thinking of the new poll. We could easily have asked something about another car style or some sort of modification. However we thought it may be more interesting to post more about the Bosozoku lifestyle like the Bosozoku music played on a bike we posted last Thursday.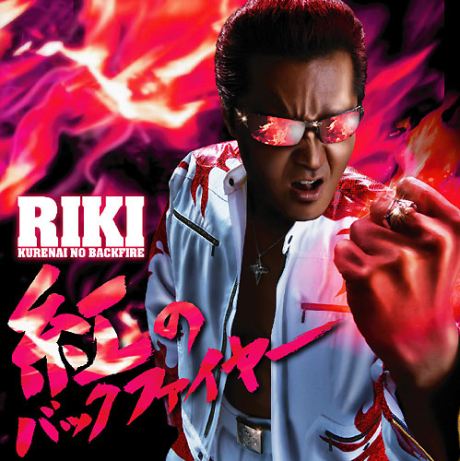 We have some info on several topic like music, dress codes, etc, so would you like to read more about the in depth info?

This entry was posted in Poll and tagged bosozoku lifestyle, Poll by bosozoku with