Last weeks poll results
Last weeks poll showed that the Kenmeri Skyline (C110) was the most favorable. Looking at the differences between the three Skylines I can clearly see that the Kenmeri is missing the fender extenders.
So this weeks poll is about fender extenders: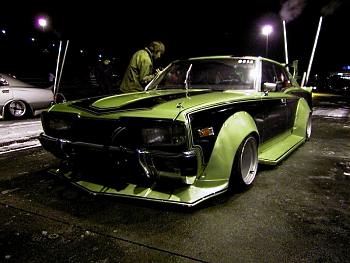 Nissan Gloria C330 with Bosozoku style fender extenders
Do you prefer big fender extenders on Bosozoku cars like on this Nissan Gloria C330?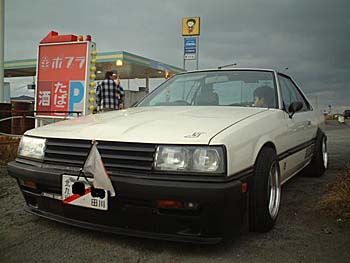 Who needs fender flares on a shakotan DR30?
Or do you prefer more the clean factory look without fender extenders like this Nissan Skyline DR30?

This entry was posted in Poll and tagged kenmeri, nissan skyline, Poll by bosozoku with