Sometimes I forget why deep dished rims look so great. Lucky enough I have people like Zeppann13J to remind me why by posting up some deep dished SSR Star Shark rims!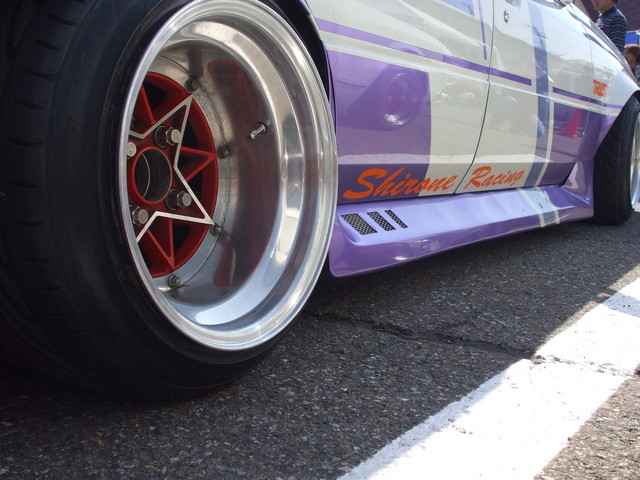 Zeppann: thanks for this Mortar (???) as you call it! 😉
Found at Zeppann
by banpei with
I found this amazingly deep dish rim on Zeppann13J's blog: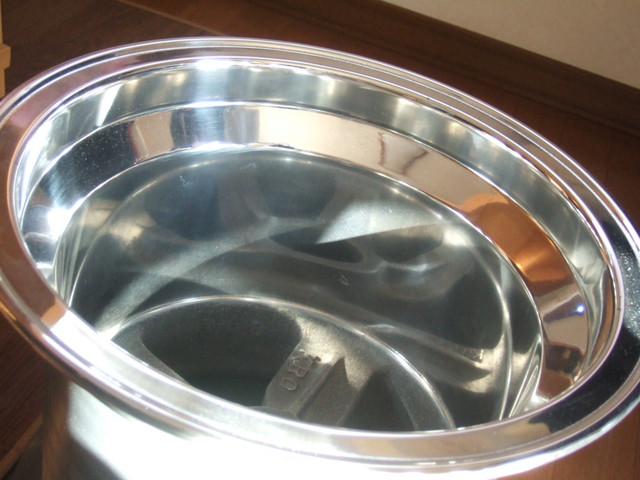 Unknown deep dish rim
Honestly no idea what type they are, but surely they are insanely wide!
Found at [Zeppann13J]
by banpei with

Zeppann13J posted some videos of the Kennan Cruise in December last year. The cruise featured many shakotan Nissan Sunnys, Bluebirds, Bluebird-Us, 240Z and even a Fairlady SR311! Enjoy!

by banpei with
Zeppann13J posted another video on Youtube with footage of the ICC meeting in Hachimantai:

We love that 180B! 🙂
by banpei with
Zeppann13J did it again: he posted another wonderful video on Youtube with the most exotic JDM deep dish rims:

We love it!
by banpei with