I've posted this BYD Soarer some time before, never the less I wanted to post this picture with its older bukkake exhaust once more!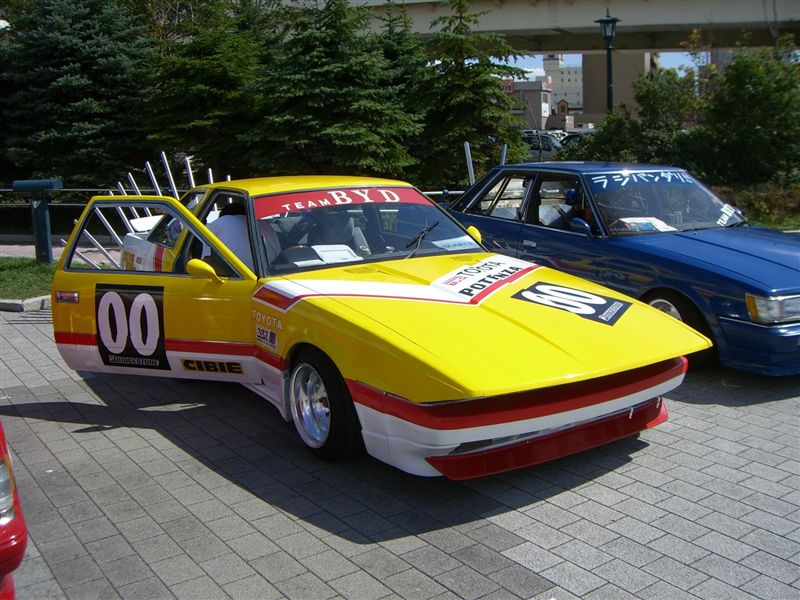 Bukkake exhaust BYD Soarer
Found at [OTAKUmeetsJ-EUROSTYLE]
by banpei with
The BYD Soarer already made it a few times on this site: in Meeting Monday and the Hot or Not, but not yet in Exhaust of the Week: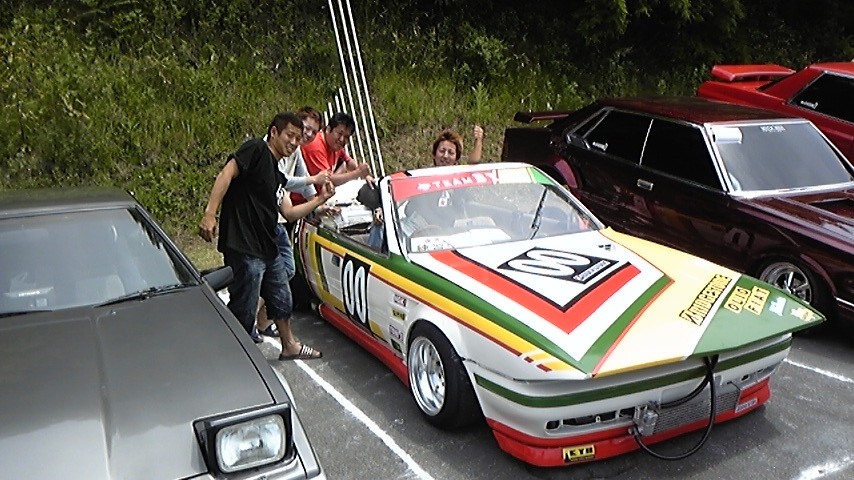 BYD Soarer Bukkake exhaust
And no, the B in BYD does not stand for Bukkake! 😉
by banpei with
Today a meeting video by guroria430 shot at the 27th of june at the North Japan Custom Festival 2010 in Iwamizawa. You can see the Team Madonna Crown is getting lined up with the Gloria 430 next to it and later on the Gloria Y30 joining them:

If you pay attention you can see the Crown is on airbags and in this way prevents it from making the scraping sounds that the Y30 is making from 0:12 onwards!
Also in the background you can see yesterdays Hot or Not Soarer by Team BYD!
Here is another picture of the three cars at the event: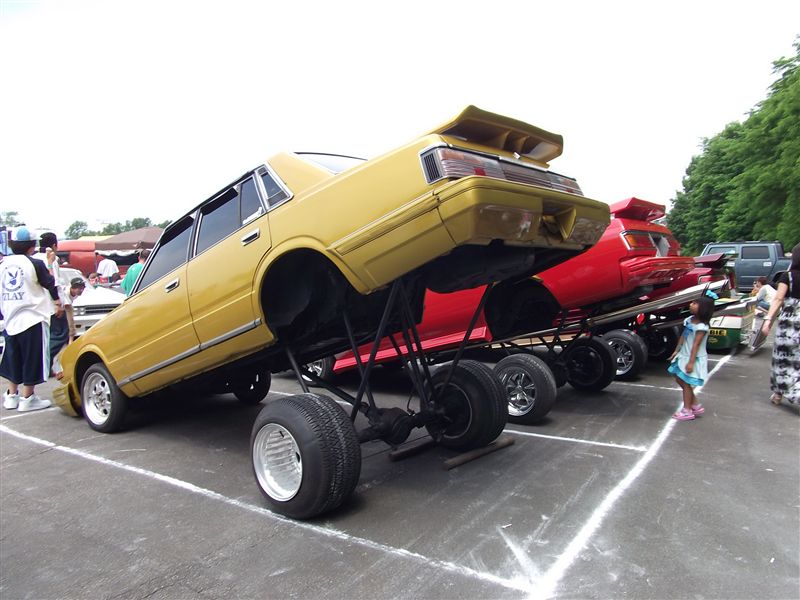 Team Madonna Cedric 430, Crown and Gloria Y30
by banpei with
Right next to the Team Madonna Gloria Y30 this sharknosed Toyota Soarer Z20 by Team BYD has been parked.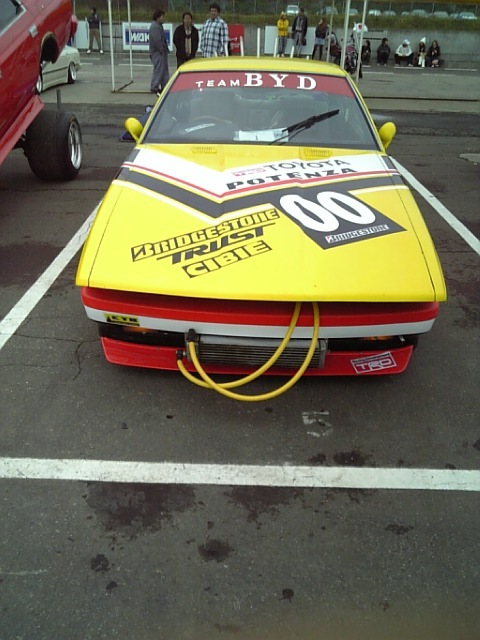 Hot or not: Team BYD Soarer
Now the big question is, is this Soarer also your dreamcar? Hot or not?
by banpei with