Dino Dale Carbonare from Speedhunters briefly showed some pictures of this Cresta GX71 at the Nagoya Exciting Car Showdown held last weekend. Yesterday gogo6171 posted a short video about the car on Youtube with some nice revving action!

I like the subtile zokusha references on this kyusha kai Cresta: the two-tone zig-zag lines, deep dish SSR MK. III wheels and the old school lip under the front bumper!
Found at [gogo6171 @ Youtube]
by banpei with
From the same source as the exhaust of this week a short video of deep dishes on the Tokyo Auto Salon 2011:

Found at [tyuubuak @ Youtube]
by banpei with
Upgarage sells an amazing variation of different rims: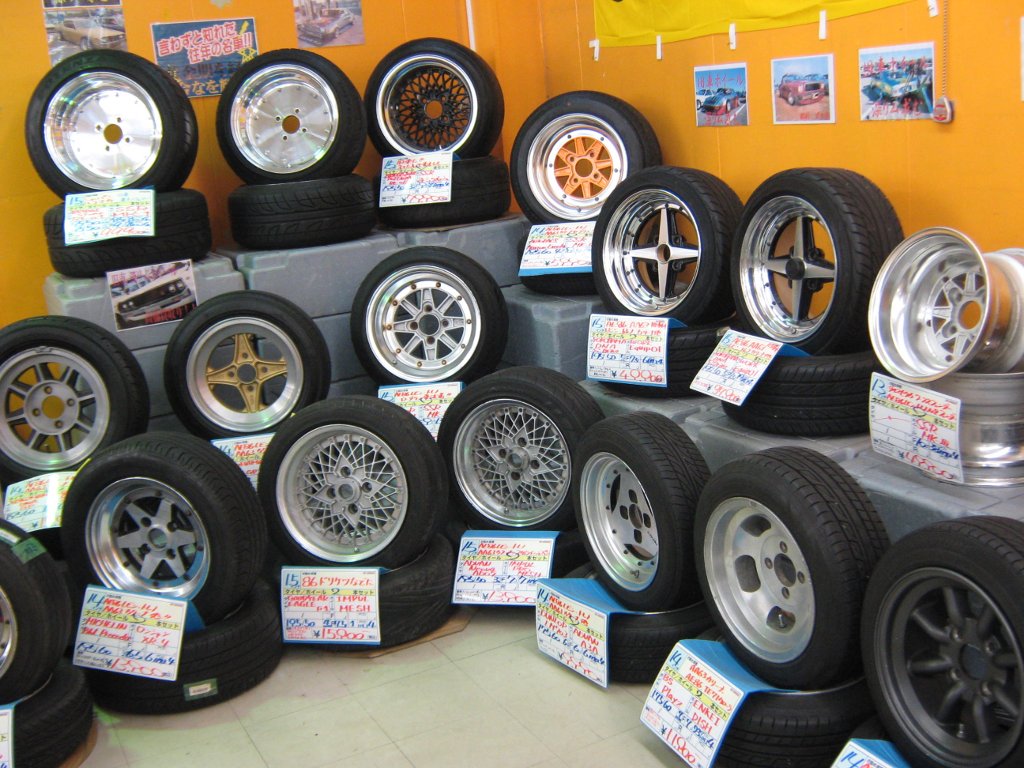 Upgarage huge variation of rim designs
SSR Mk. I, SSR Mk. II, SSR Mk. III, SSR Longchamp X4, work equip, Hayashi Street, SR Watanabe. You name it, they've got it!
Found at [Upgarage]
by banpei with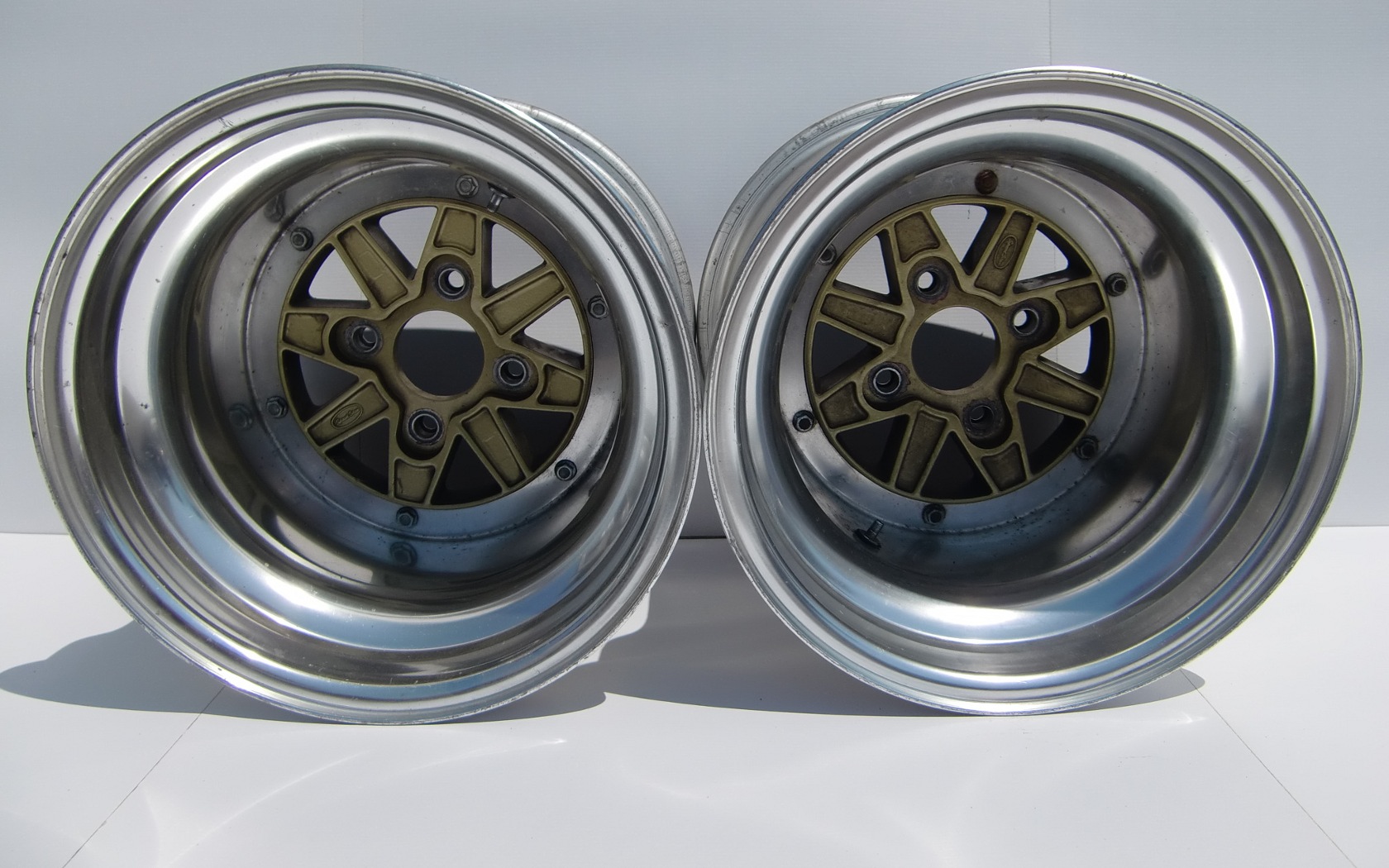 Bosozoku wallpaper: 14 inch 12J SSR Mk. III rims
Right-click here to download or set it as your wallpaper!
by banpei with
This morning Mike Garret posted part one of his JCCS 2010 coverage and it featured this nice bosozoku styled Crown MS60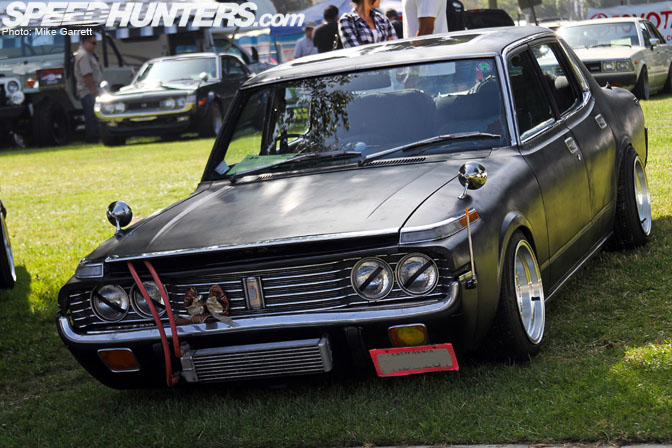 Bosozoku styled Crown MS60 on JCCS 2010
On the meeting there was also this bad looking Datsun 240Z on deep dish SSR Mk IIIs: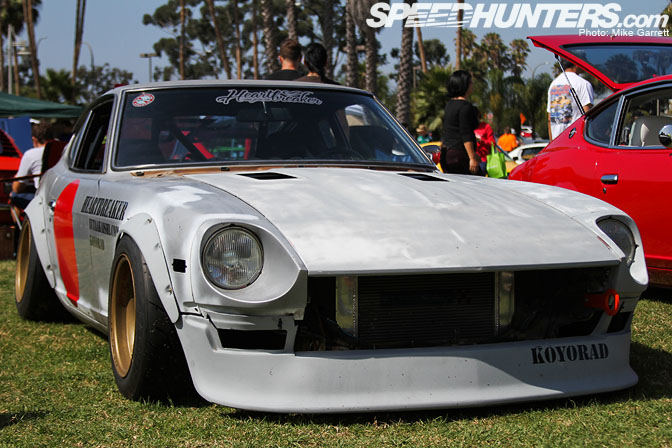 Bad looking 240Z on JCCS 2010
Hop over to Speedhunters for the rest of Mike's coverage.
Japanese Nostalgic Car Blog also posted their first part of their JCCS coverage, but no zokusha's seen in their pictures so far, so let's hope their second post will!
by banpei with