Last weeks poll results show the Shakotan style is a bit more favorable above the VIP and Bosozoku style.
So this weeks poll will all be about the cars of Shakotan Boogie then: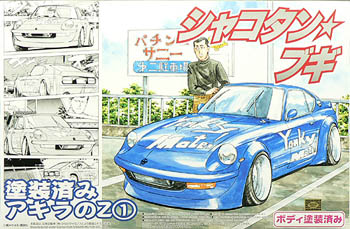 Akira's Nissan S30Z
Akira's Nissan S30Z may be one of the most influencing cars of this manga: it created the Yanky style. Apart from that it is a very beautiful car!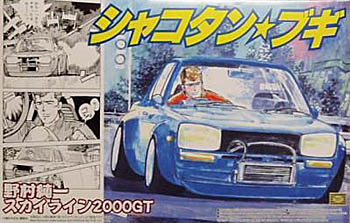 Aosima's Nissan Skyline KPGC10
Aosima's Nissan Skyline KPGC10 Hakosuka is Japan's most iconic car. This Shakotan Boogie version mimics the original 70s racecars we all know from vintage footage!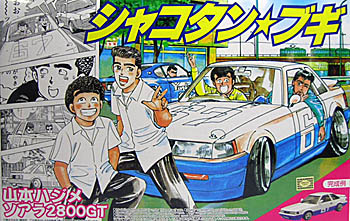 Hajime's Toyota MZ10 Soarer
Hajime's Toyota MZ10 Soarer is probably the most well known car from Shakotan Boogie.

by bosozoku with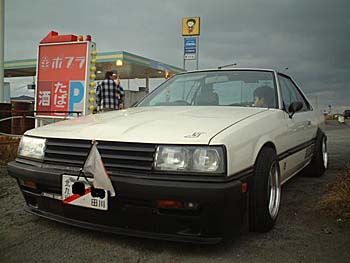 Who needs fender flares on this shakotan Skyline DR30?
Okay, I admit: there are fender flares at the rear of the car. But I thought it really looked badass shakotan without the flares at the front!
In case you don't know what the difference between shakotan and bosozoku style is: please read our explanation
by banpei with
Simple: just drive it of course!


I love the way they modified the first Kenmeri skyline… Big gear shifter (almost touching the roof), super lowrider, big exhaust, SSR Starshark rims. All very taseful!
The other yellow Kenmeri skyline has a nice sharknose, but apart from that it is not really my taste…
by bosozoku with