Only a picture of the nose of the car?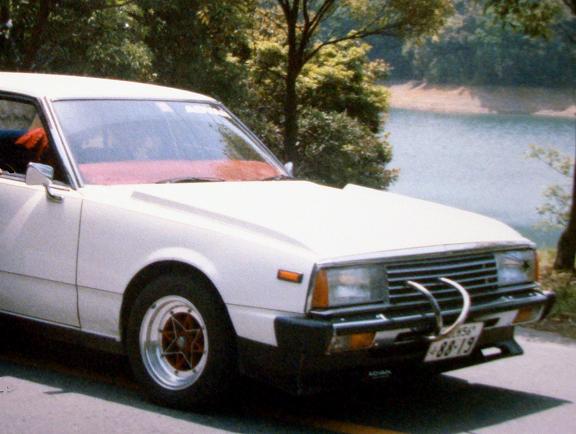 Well, do you need more than that? There is so much win in only the nose of this Skyline C211 Japan:
1. Oil cooler lines sticking out of the grille and going back into the bumper!
2. Super Silhouette-like hood fins
3. Star Sharks
4. Typical early-Eighties Advan front air dam
At the rear it is a bit less exciting: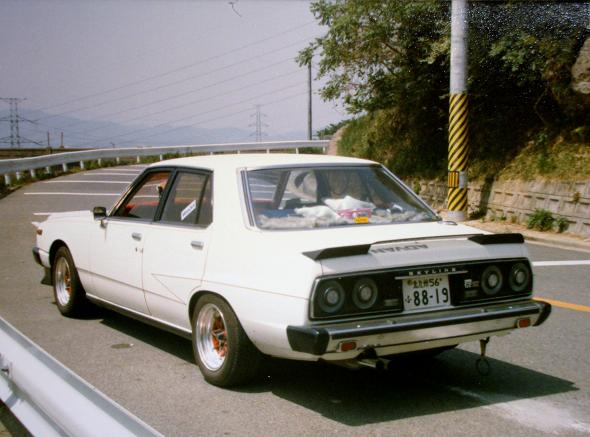 Only an Advan boot spoiler and a tsurikawa. 😉
Found at http://hibiki
by banpei with
Just like the beheaded C110 this C210 is nowadays a quite rare car and people are willing to spend mad money on it…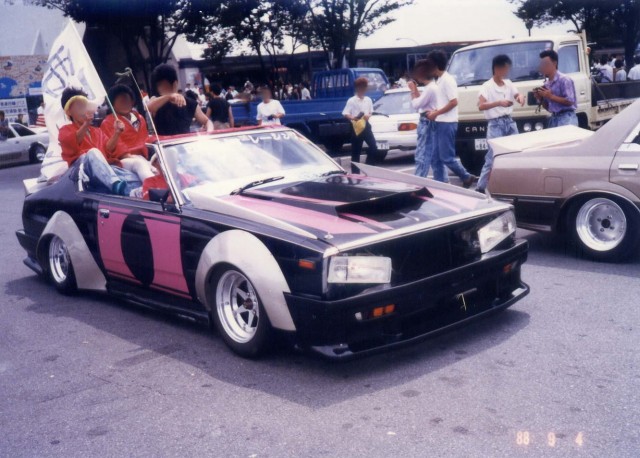 Back in 1989 it was just as common as your average Mazda 6 nowadays. At least they look like they are having fun and that's all that matters I guess. 😉
Found at y_0*8**8
by banpei with

This Skyline C211 Japan surely has its takeyari on the wrong end of the car!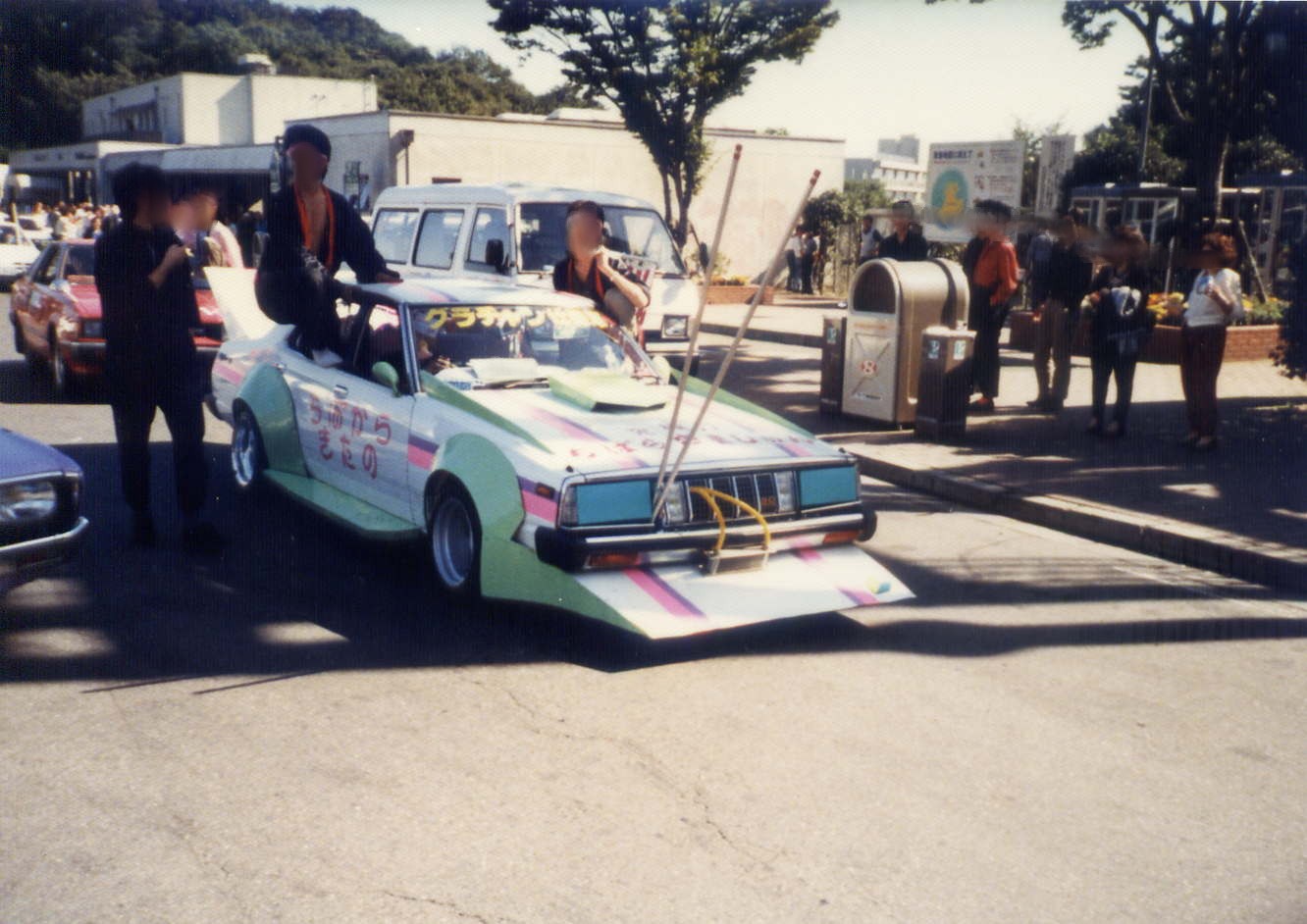 Forward exhaust on Skyline Japan C211
Also the grille seems to be a bit out of place…
But the rear end makes it all look in balance again: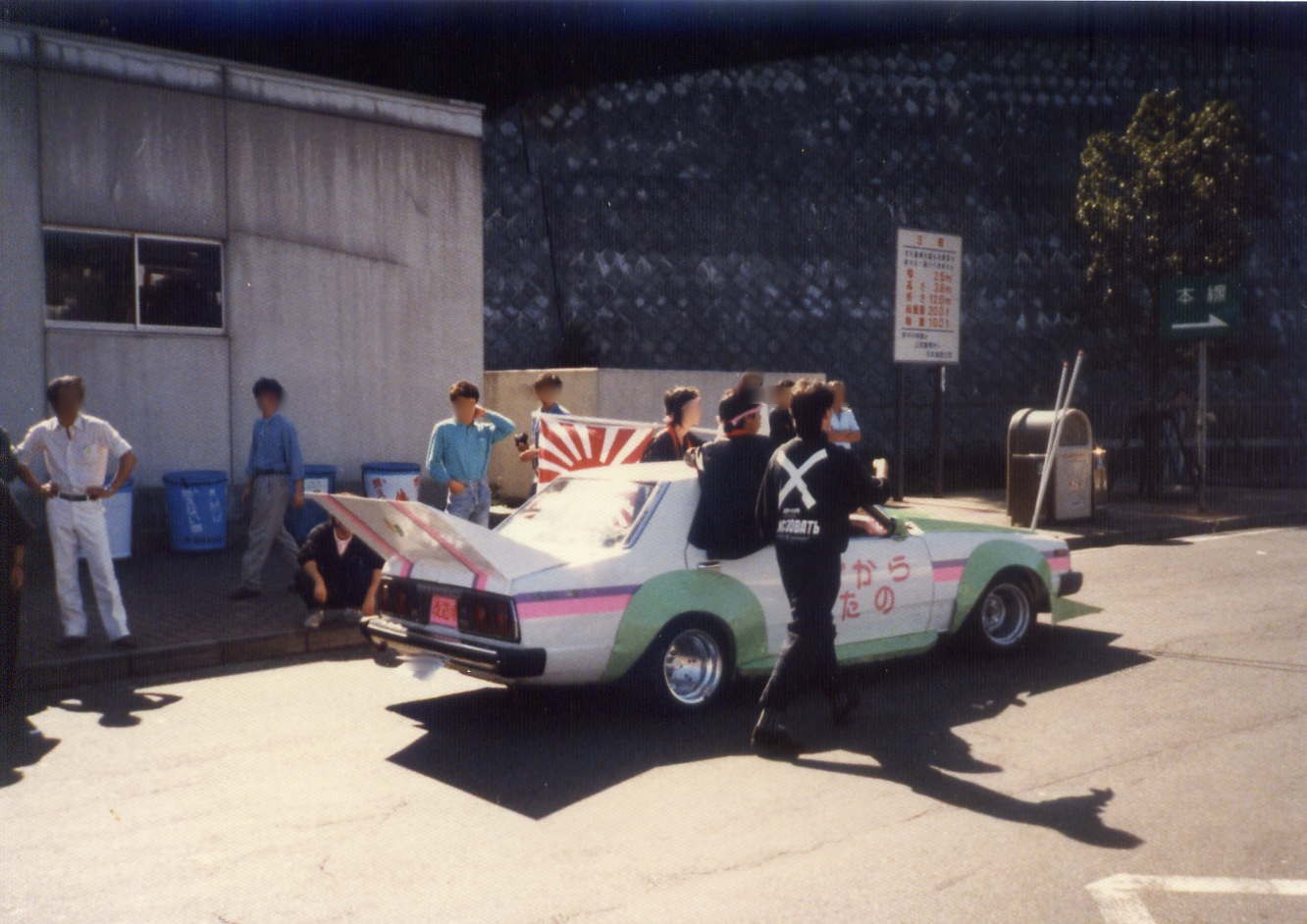 Forward exhaust on Skyline Japan C211
Found at [y_0*8**8]
by banpei with

Just spotted this Skyline GT-EX in an auction on Factory King. What amazes me is that such a car actually ends up on auctions at all. Perhaps the market for ex zokushas is getting stronger and this example is not a wildly tuned one…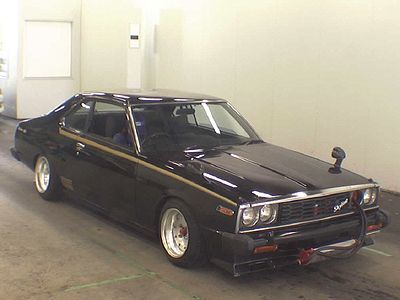 Skyline GT-EX HGC211
As you can see its got an oil cooler up front…
From the rear everything looks normal, except for the rear wheels: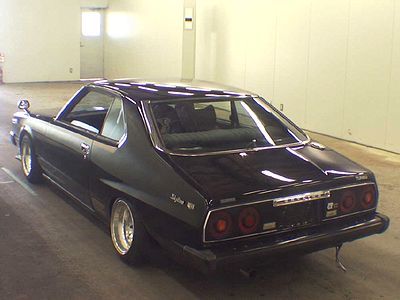 Skyline GT-EX HGC211
Nicely lowered kyusha style and the SSR Mk I rims tucked away under those rear fenders.
Interior looks bone stock as well: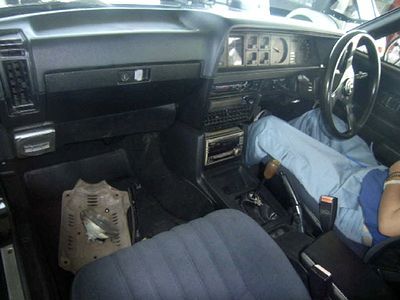 Skyline GT-EX HGC211
According to the auction page the oil cooler up front is a dummy. So perhaps the auctioneers reckoned that such an ordinary car could very well pass for a normal example?
Found at [Skyline Auctions]
by banpei with
These SSR MK IIIs are only 7.5J deep, but they are lined up perfectly with the bodywork of this Skyline Japan C211:

by banpei with