What is more kyusha than a really deep dish set of RS Wantanabe rims?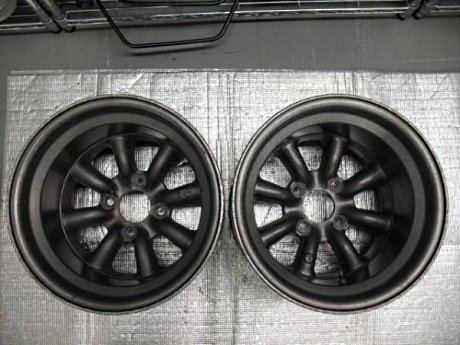 Two 12J wide 14 inch RS Wantanabe rims
RS Wantanabe was one of the first alloy rims manufacturers in Japan and these 8 spoke rims have been manufactured since the start of the company in 1968!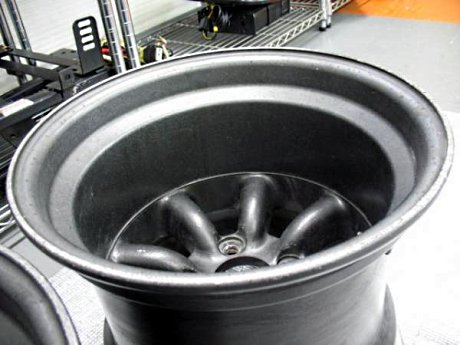 Deepest lip on RS Wantanabe possible
These rims are the widest RS Wantanabe wheels available and have an offset of -57! I wouldn't buy these rims in this auction: they are damages and two new rims bought at the factory cost less than these two!
You can find them for sale here:
14 inch RS Wantanabe 12J -57 offset on auctions.yahoo.co.jp

by banpei with