Awesome video of two scale models built out of a Nissan Cedric 330: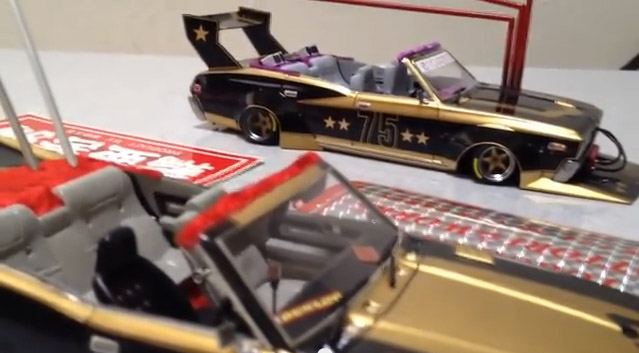 Click on the next page for the video: (more…)
by banpei with
Kengitv1106 uploaded these three Highway Racer Festival videos:

Amazing how much music/noise you can make with a bunch of big exhaust pipes!
And there is more: shirtless revving!
Two more revving videos on the next page!


And last but not least, a bunch of rev-bys on the straight:

That last Crown MS125 is absolutely the best of them all! 🙂
by banpei with
Another Gloria this week! Last week we featured a Gloria 430 with Y shaped exhausts and this week we have a Nissan Gloria 330 with quad exhausts: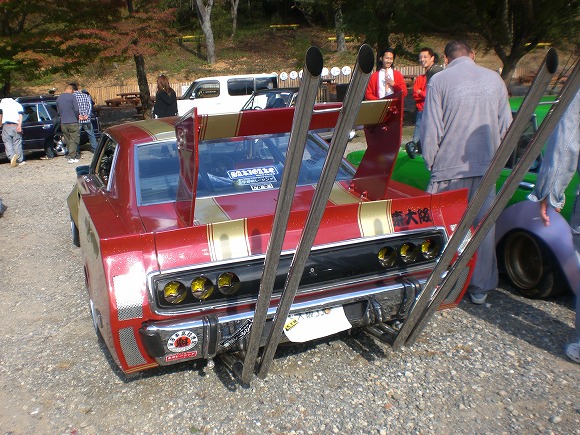 Quad exhaust on Gloria 330
It is almost impossible, but these exhaust pipes are higher than the huge wing on the trunk!
For the people who paid attention: yes, this is the same Gloria 330 as the deep dish one posted earlier this week. 🙂
by banpei with