After last times Skyline Japan with Cherry X1-R tail lights I thought I had found the toughest job: find a Cherry (preferably an X1-R) with some swapped part on it. In the end it turned out to be a piece of cake: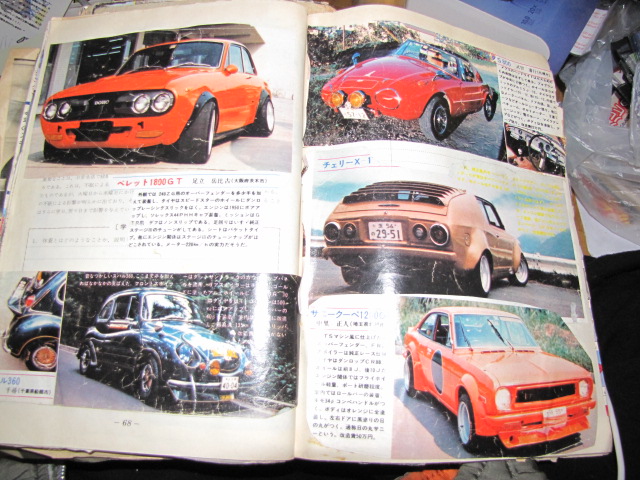 Indeed, the reverse of the common Cherry X1-R swap: a Cherry X1-R with Skyline C110 tail lights!
Looks like Ken and Mary made themselves a little baby. 😉
Cherry X1-R found at fukuyankinta
by banpei with

Taken from the same meeting as I posted two weeks ago: a Kenmeri Skyline C110 doing what it is good at!

Here another video with it also doing a couple of reverse donuts:

And another one with some normal donuts:

Error thrown
Cannot unset string offsets