Amazing how crazy you can get with these exhausts. This roofchopped car got a nice set of bamboo sticking from the inside-out.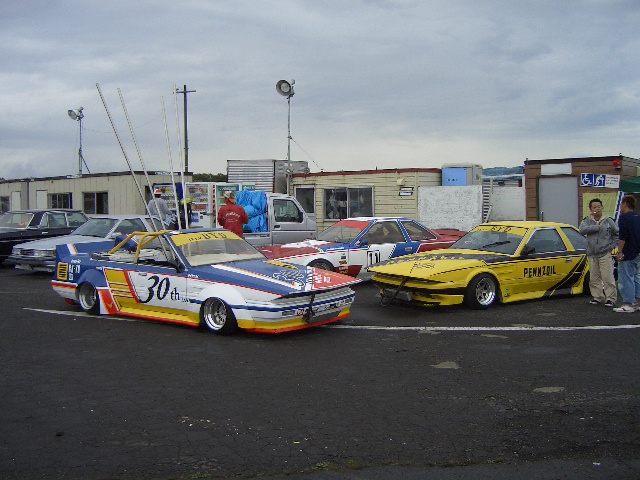 Exhaust of the week: inside-out bamboo
The exhaust pipes are surely longer than the car!
by banpei with
Not only does this zokusha have an inside-out exhaust, it also is a victory exhaust! Twice the fun!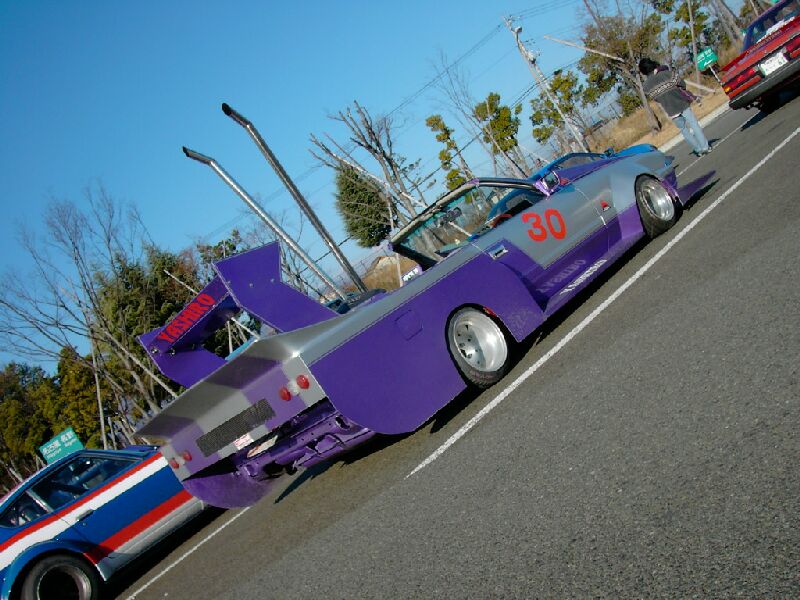 Inside out victory exhaust
It is a bit hard to guess, but seen from the doorhandles it is most probably a Mark II.
by banpei with
I did see some inside-out exhausts before, but never such a simple one: the single pipe comes from behind the driver seat and looks rather more like an antenna!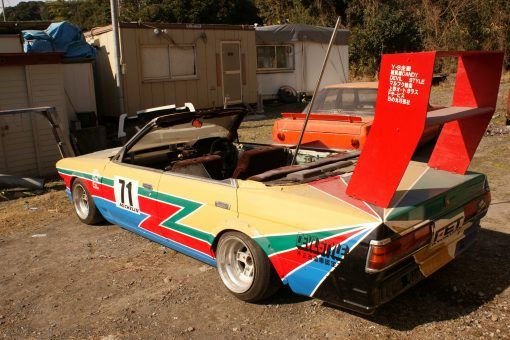 Single exhaust pipe inside Mark II GX71
by banpei with
Very very very fresh:

Yes, as you can see: the first footage from the Tokyo Auto Salon meet 2010! 🙂

I love those quad pipes coming from the rear seats! Personally I don't think anyone sane enough would sit on the rear bench now! 😉
My personal favorite is the Soarer Z20 with the lightning bolt fenders in the first video!!

by banpei with
This week we have a Mark II with inside-out exhausts coming out of the side of the car: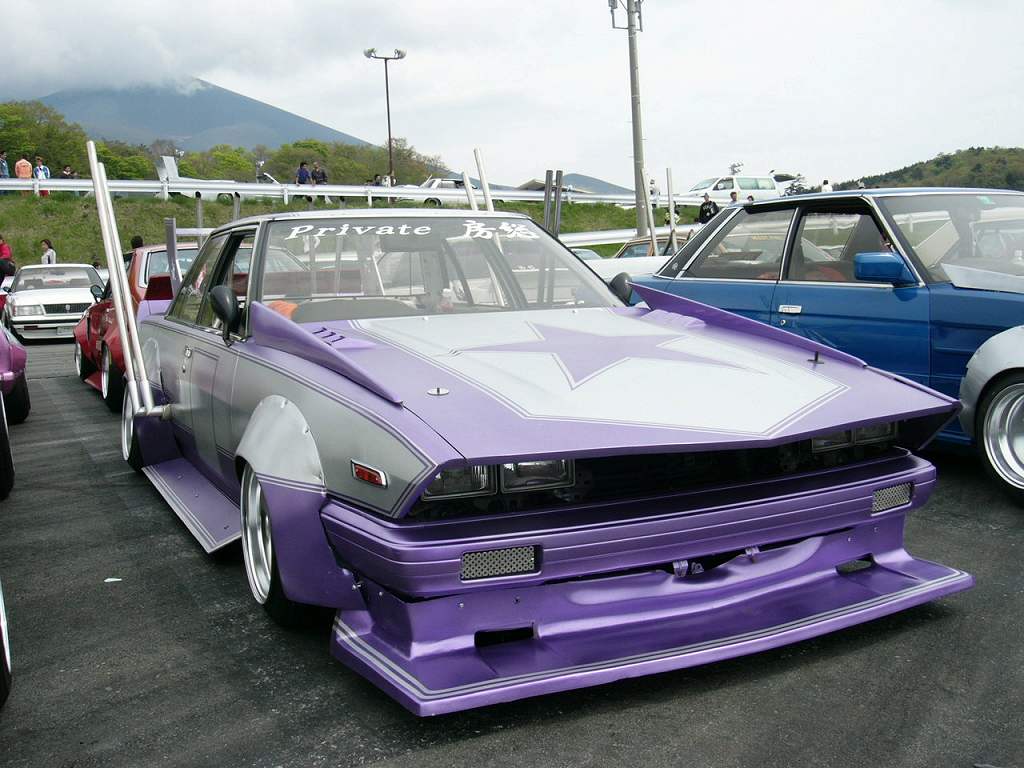 Side exhaust sticking out of this Toyota Mark II GX71
And on the other side two pipes as well:
Read on for more pictures and info on this exhaust beauty!

This week we have a Mark II with inside-out exhausts coming out of the side of the car: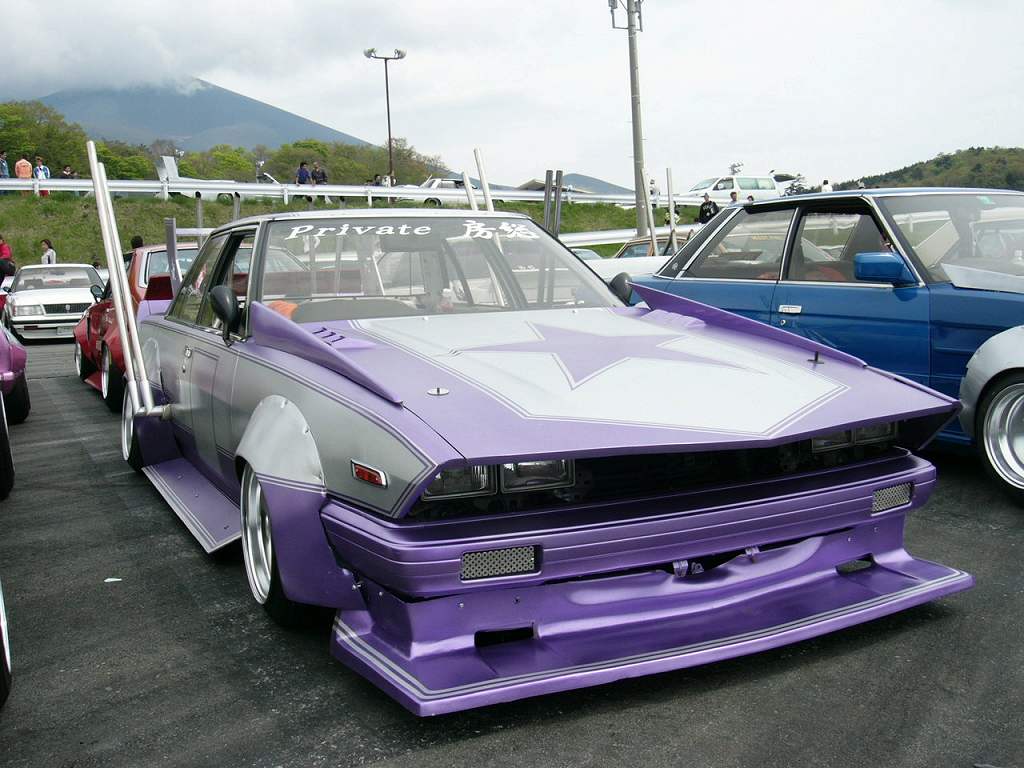 Side exhaust sticking out of this Toyota Mark II GX71
And on the other side two pipes as well: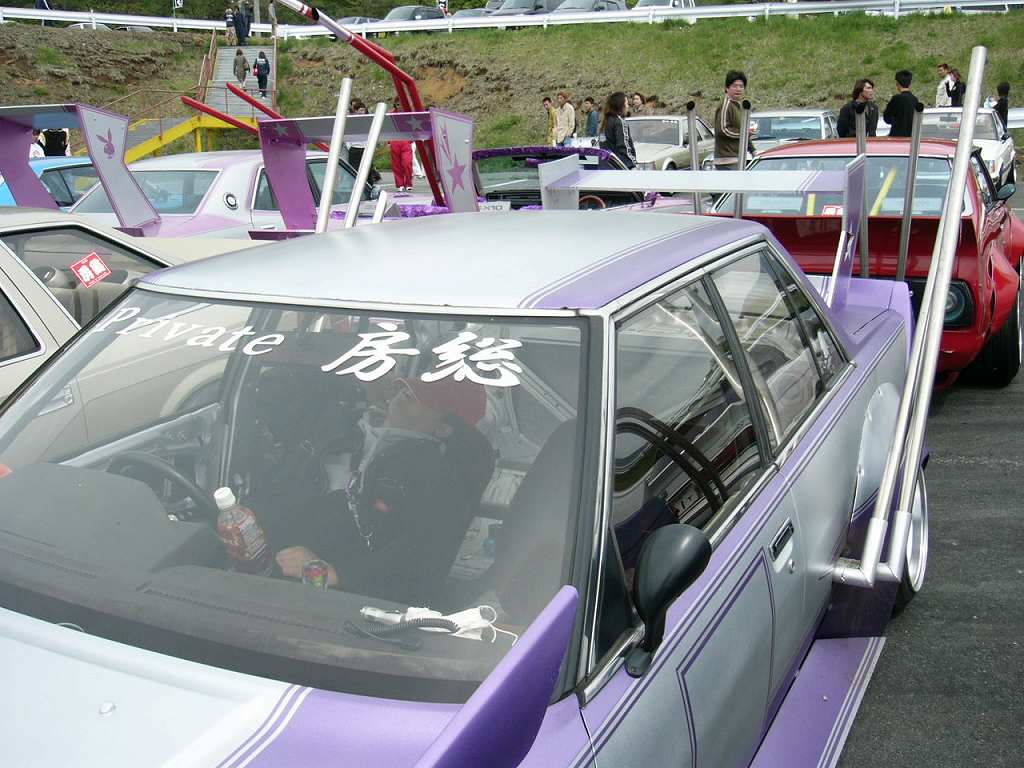 And another side exhaust from the left side
If you wonder why I said it was an inside-out exhaust? Well, simply because the exhaust is not coming from under the car, but from the inside of the car: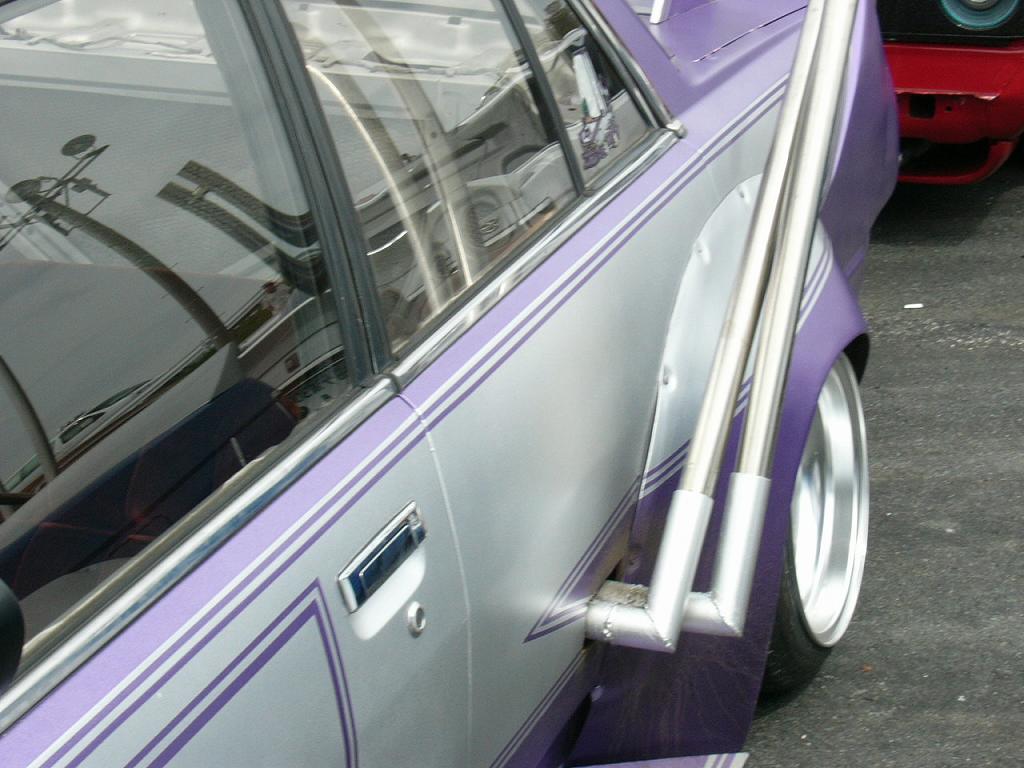 Exhaust coming right out of rear doors
Well, the rear doors couldn't open anyway so it doesn't matter the exhaust is going out from them. 😉
by banpei with