I found a couple of videos by Shakotanbugi on the Auto park festival AkaFes2012 on Awaji Island.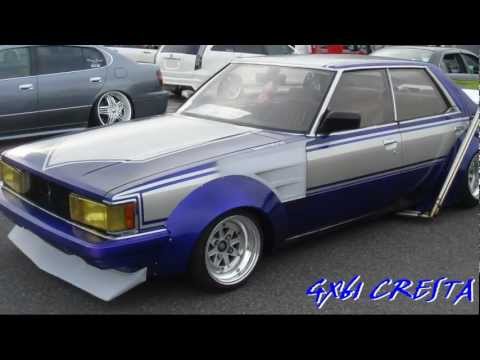 Not too many zokusha showed up, but this beautifully flared Cresta GX61 did! (more…)
by banpei with
I got this great crossover between Bosozoku Style and VIP style from Bippu 4 life. He's a very big fan of both VIP style and Bosozoku style! Bippu: thanks for supporting us! 🙂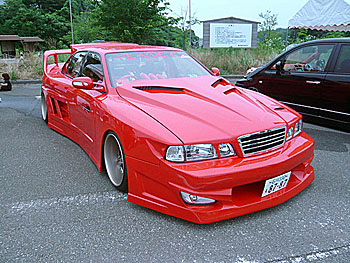 BosoVIP Infinity Q45 front
This Infinity Q45 may look Bosozoku style from the outside, but if you watch the video (later on in this posting) you will see it is actually VIP style inside the Q45!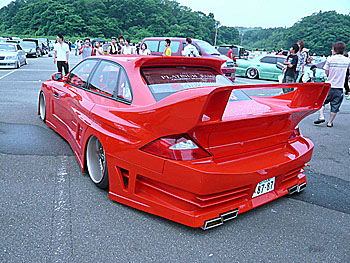 BosoVIP Infinity Q45 rear
The rear really looks like it was once part of a Porsche Cayman and then added the Porsche 935 crazy wings and spoilers on top of it! 🙂
In this movie you can see the whole car, it's specs and actually hear it's engine when the driver starts it:

by banpei with