Gred sent me a link to a video with an overview of the San Andreas mods he made in the past three years.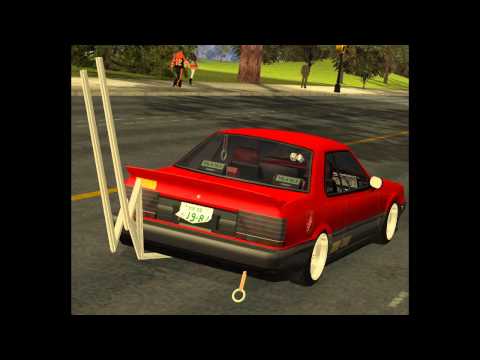 You can really see him making progress and the bosozoku/shakotan/kaido racer models. They get more and more detailed and the decals are more refined.

Thanks for sharing with us!
Direct link to video: [gta sa] ??????? No.2
by banpei with
Not our average meeting post, but definitely one to remember!
This meeting was created by Gred within Grand Theft Auto San Andreas!

I don't know how many of these cars were created by him, but I think it must be a lot! Big kudos to his creativity (and the soundtrack)!
by banpei with