Not much is needed to make a Nissan Gloria SG Brougham look like a kaido racer, just add some deep dished wheels and replace the headlights with tilted ones!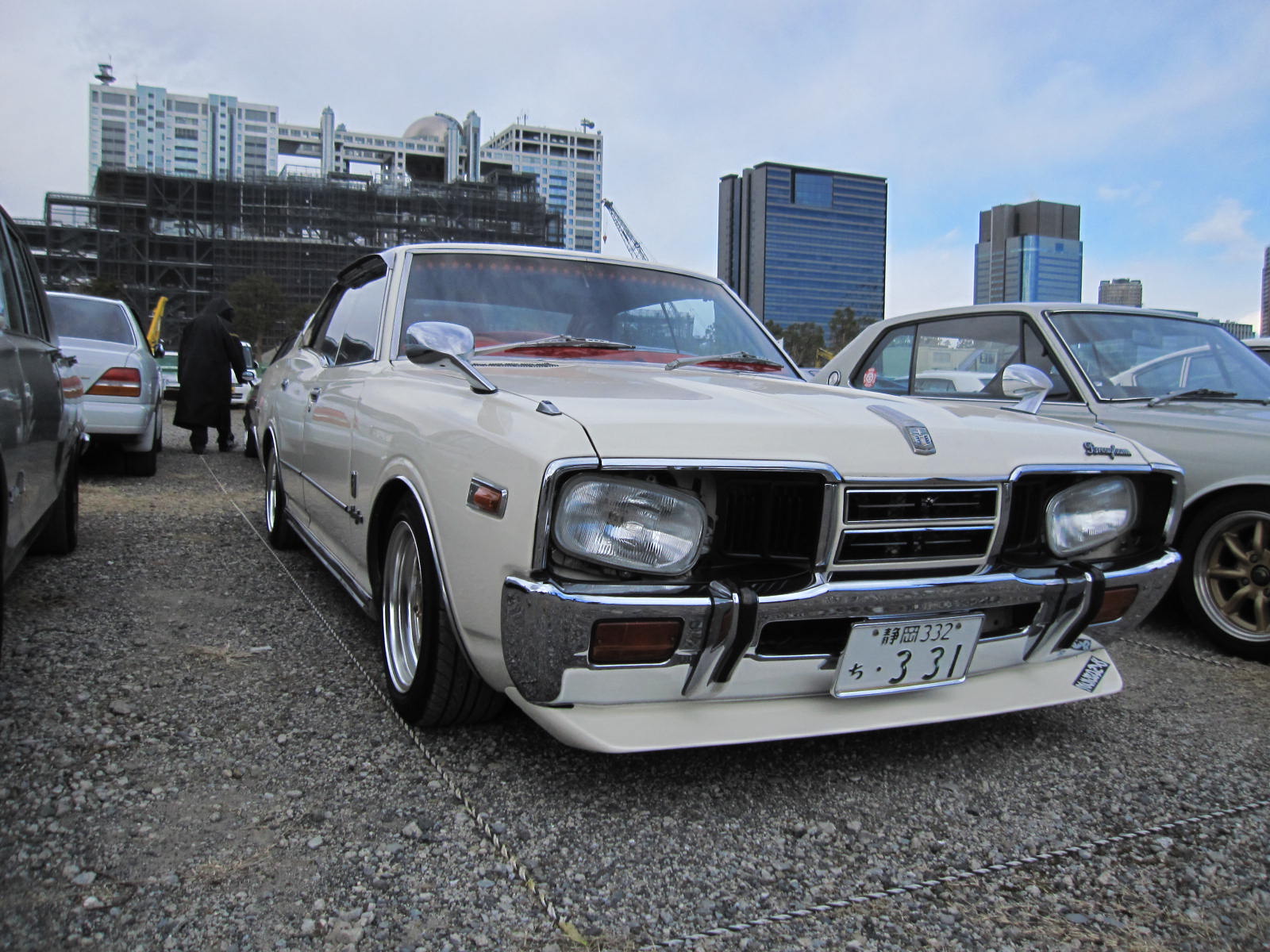 Nissan Gloria SG Brougham
And in this size it looks even better on your desktop. 😉
Right click here to download or set it as your wallpaper!
Found at [batabata]
by banpei with
The Nissan Gloria Brougham Y30 only had one model above it: the Brougham VIP! This particular Gloria Brougham was made more luxurious by adding a set of SSR Mk Is, a side exhaust, a big wing on the trunk and let's not forget the tsurikawa in the rear for added passenger comfort!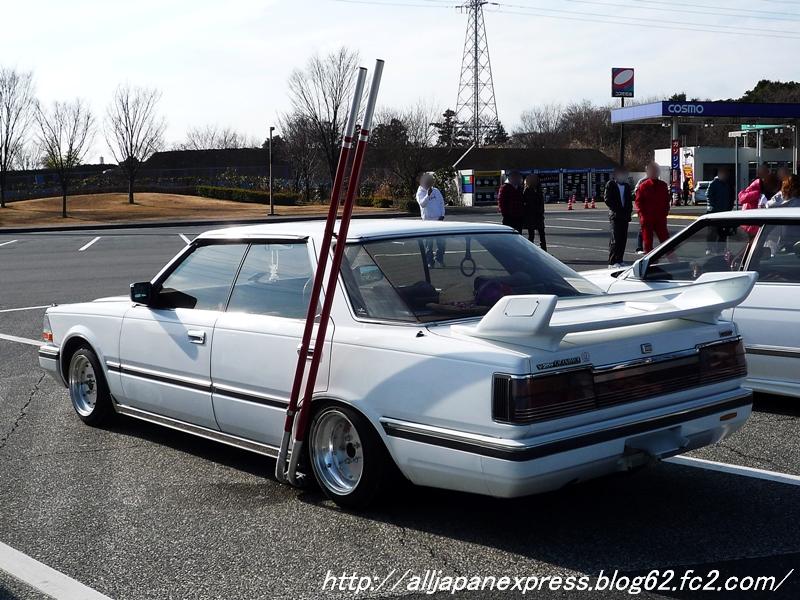 Nissan Gloria Brougham Y30 with side exhaust
by banpei with