Awesome video of two scale models built out of a Nissan Cedric 330: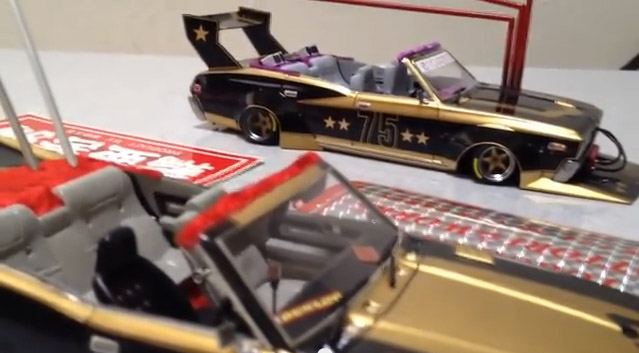 Click on the next page for the video: (more…)
by banpei with
Or should that rather be ringu starru?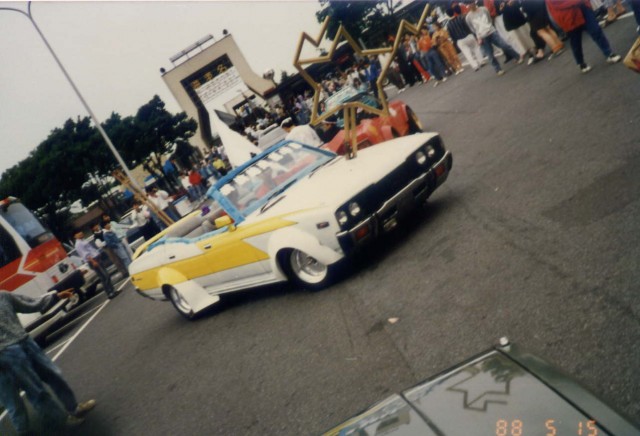 Apart from that this Nissan Gloria 330 has nicely flared fenders, SSR Mk Is, velours window frame and even a double piped takeyari at the rear!
Found at y_0*8**8
by banpei with
Not much is needed to make a Nissan Gloria SG Brougham look like a kaido racer, just add some deep dished wheels and replace the headlights with tilted ones!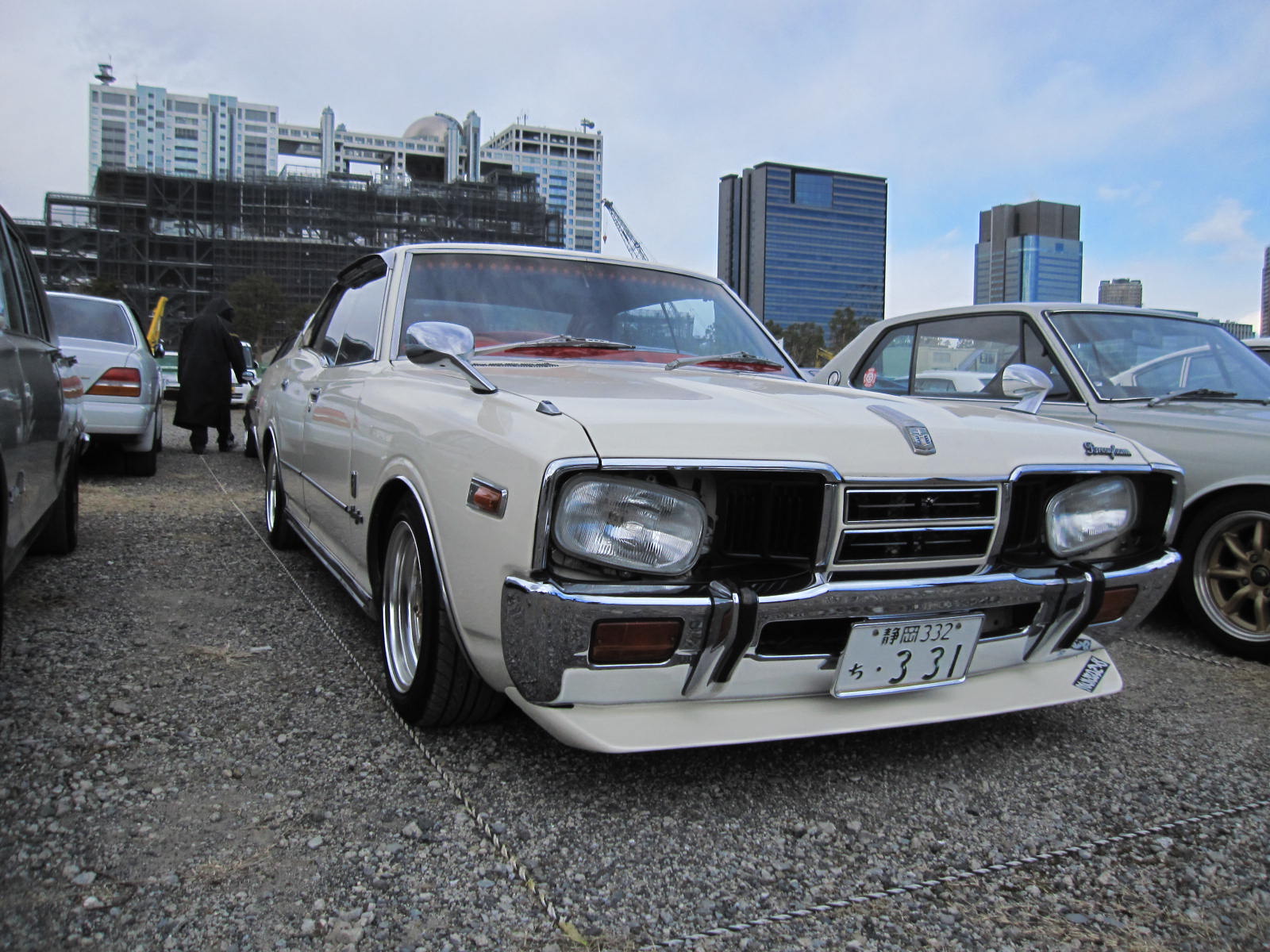 Nissan Gloria SG Brougham
And in this size it looks even better on your desktop. 😉
Right click here to download or set it as your wallpaper!
Found at [batabata]
by banpei with
Another Gloria this week! Last week we featured a Gloria 430 with Y shaped exhausts and this week we have a Nissan Gloria 330 with quad exhausts: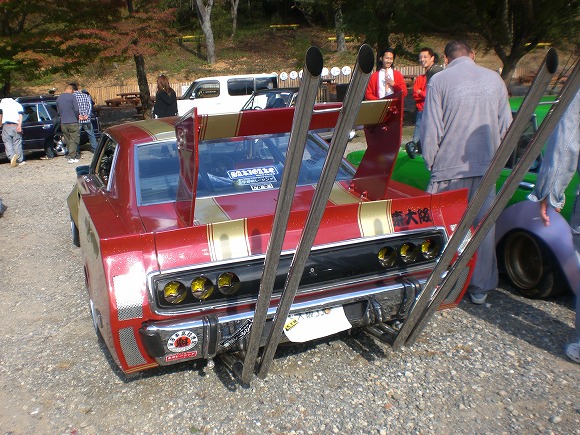 Quad exhaust on Gloria 330
It is almost impossible, but these exhaust pipes are higher than the huge wing on the trunk!
For the people who paid attention: yes, this is the same Gloria 330 as the deep dish one posted earlier this week. 🙂
by banpei with