I got this picture from Jeff a few weeks ago and it shows his widened flares on his Cressida MX40: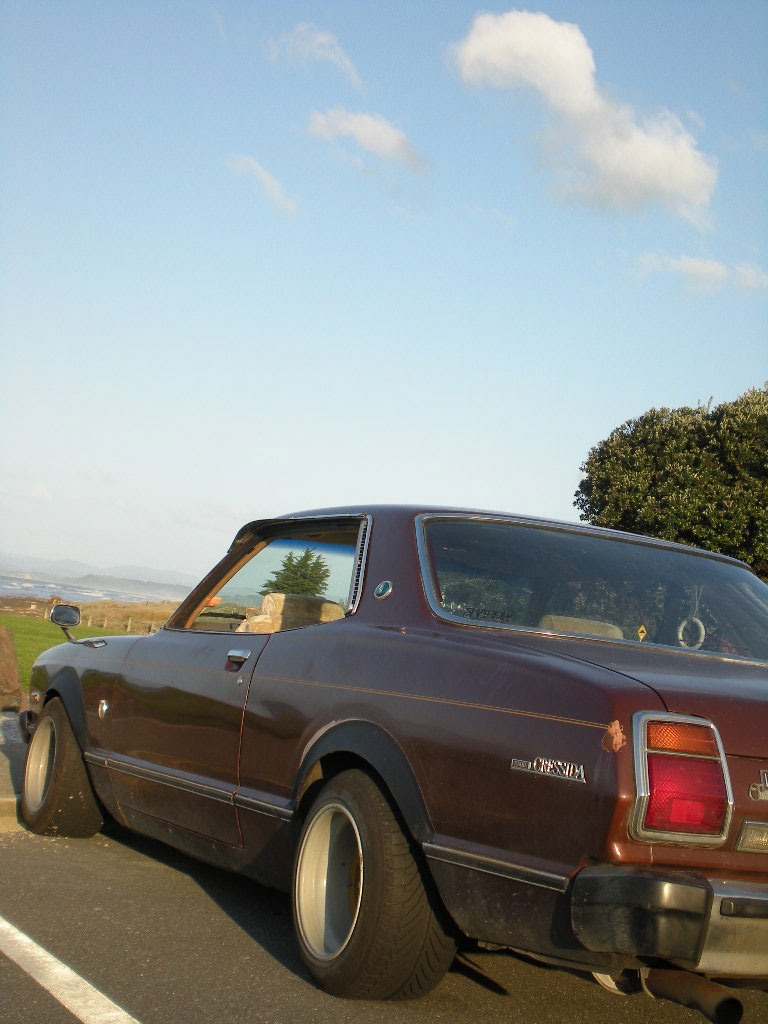 Flared Cressida MX40
The reason? To fit his 13x10J wheels! 😉
I do get a lot of questions lately how to create either extended, rolled or big wide flares on your ride. So I decided to post up many examples and hopefully with some information on how it is done.
by banpei with