If Batman would have driven a Nissan Cedric 330 this is probably what it would have looked like: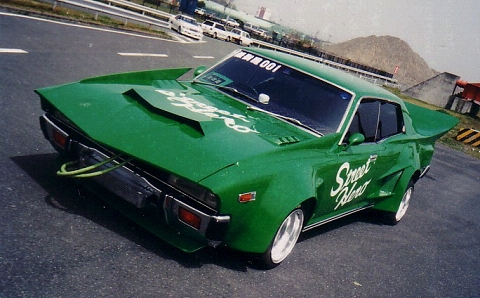 I just love the sharknose slowly growing to hood fins and its side fins growing to a ducktail. Amazing how 80s styling can still be appealing! 🙂
Found at Manato
by banpei with
This is definitely one of the best bosozoku styled Cresta's ever: sure it's got a sharknose, an oil cooler, front air dam with lip, extended fenders, big takeyari exhaust, deep dished SSR Mk IIIs and a ducktail spoiler. But what is the key element I did not name here? (more…)
by banpei with
I guess this week it will be a tough one!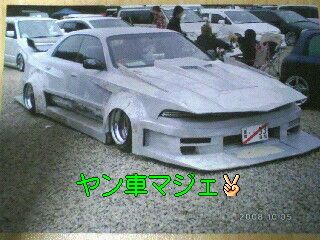 Guess the Kaido Racer entry #5


So an additional picture of its rear end: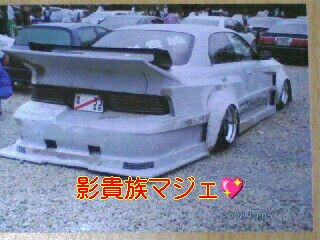 Guess the Kaido Racer entry #5


So what is hiding under all those fender flares, hood fins and (ducktail)spoilers?
*** Solution! Jin guessed it right: it is indeed a Crown Majesta UZS140!
by banpei with
I never thought a Celica could look this good with a giantic ducktail on its rear end!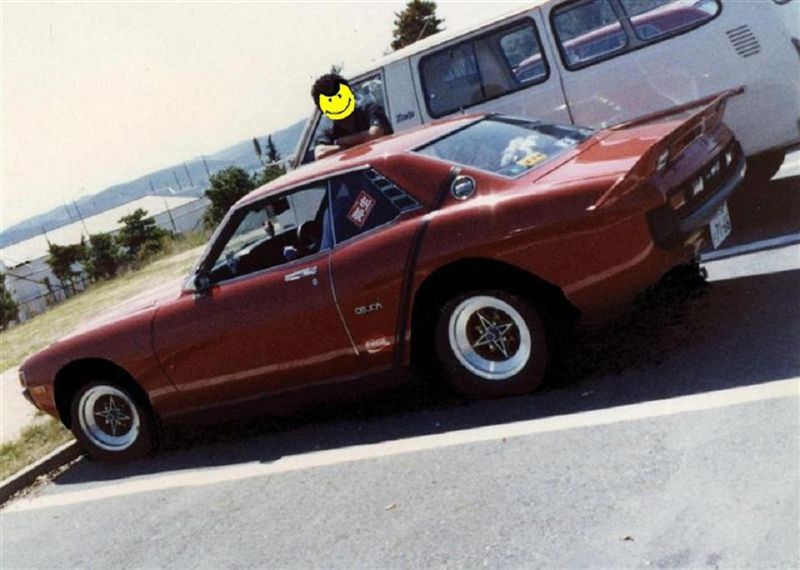 Toyota Celica kaido racer
This Celica RA23 2000 GTV has the (rarer) 2 liter 18R-GU and the V in GTV means it is the race trimmed version of the Celica. With its ducktail and River Side Riverge rims it must be living up to its name!
Found at [Strange days]
by banpei with