What more can you wish for than a beautiful two tone Cresta Super Lucent GX71?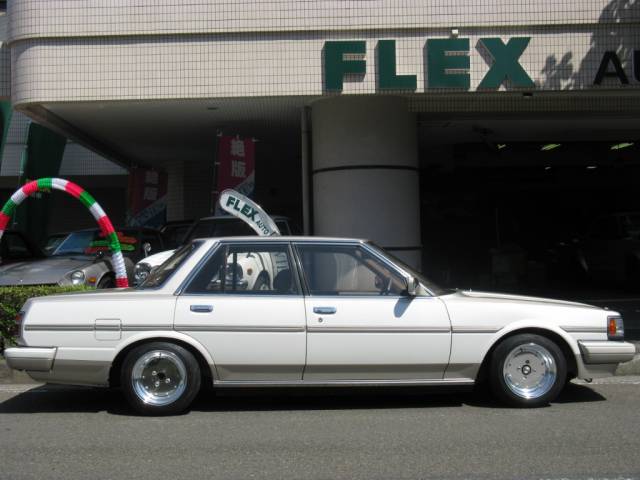 A set of deep dished SSR Mk1s to fit with it of course!
Judging from this angle I'd say they are 15 inch and 9J wide: (more…)
by banpei with
Somebody thought uploading a video of the front wheel of his Cresta GX51 would be an excellent idea.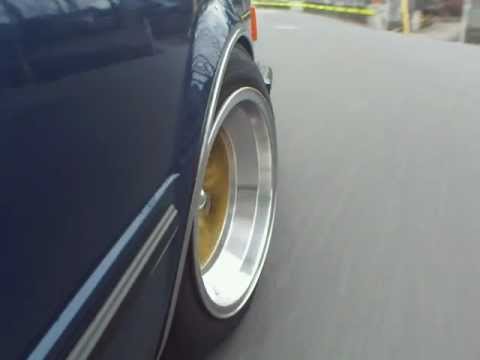 Normally I'd say boring and skip the whole thing. But not when you realize what wheels has mounted under his Cresta!
Can you guess what they are? (video and solution on the next page) (more…)
by banpei with
I hope they are deeper than this 10J wide SSR Star Shark rim at the JCCA NYM 2012: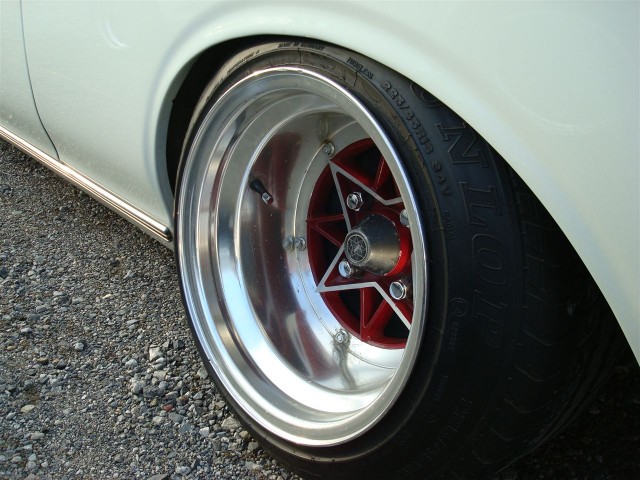 It shows that 13 inch is nothing near being considered too small and the 225 wide Dunlops are stretched nicely. Also just look at the reflection in that dish! Beautiful!
by banpei with
These deep dished steelies of at least 9J in width are custom made for an AE86 drift car, nevertheless I had to share this picture!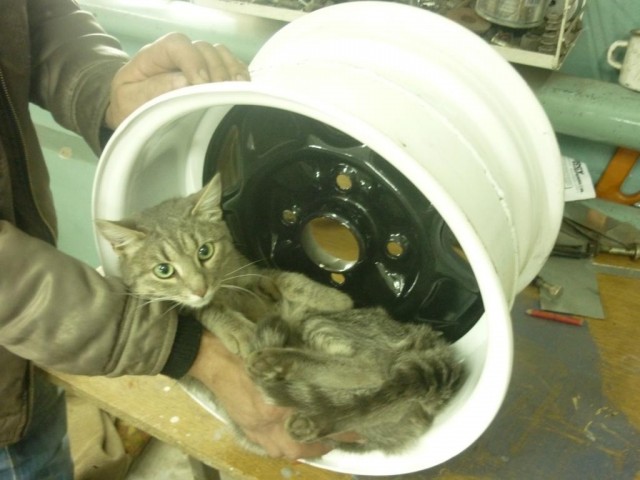 Measuring the width of your lip with a pack of Mild Sevens or a mobile phone is sooo last year! Measuring in cats is far more accurate! 😉
Found at: Abdullah @ AEU86.org
by banpei with
The owner of this C230 Laurel hardtop sedan certainly has the right attitude: a work in progress doesn't necessarily mean you can't show your car. 😉


The deep dished Techno Phantom rims look like they were made for this car!
Found at: ???? @ Minkara
by banpei with