Taken on the highway near the Daikoku junction earlier this year: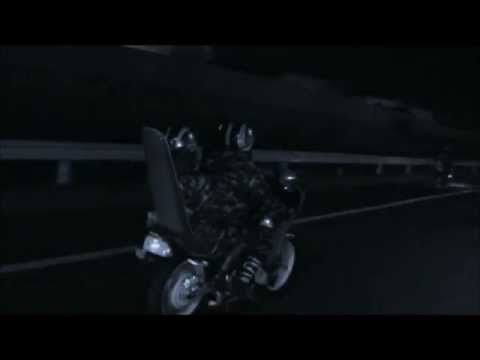 a group of bosozoku revving their motorcycles! (more…)
by banpei with
Dual Factory has been a kyusha car club for already 12 years now and they organize meetings on a regular basis.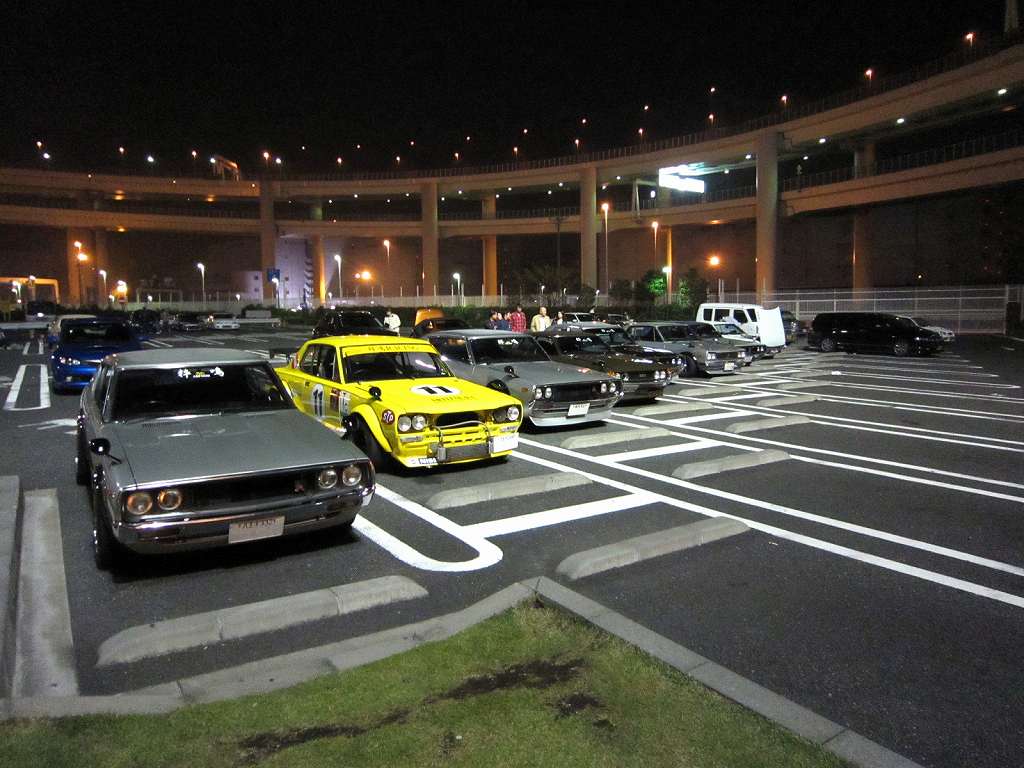 Dual-Factory meeting at Daikoku Futo
Especially their BBS is great and has a rich set of info and images!
Visit their site here: [Dual Factory]
by banpei with

Youtube user skfactory44spl posted a couple of videos of his small GX71 kyusha kai meeting on the Wangan expressway. First of all the Kamitsuruma Tunnel:

Then the pass the Daikoku Futo:

And last at last enroute on route 246:

by banpei with
This is a great video, another meeting prior to another meeting: the Daikoku Futo meeting before going to the Tokyo Auto Salon 2010 meeting! After they meet up at Daikoku Futo they head off to the TAS 2010 parkinglot in the middle of the night.

I love the sunrise part with all the high exhaustpipes pointing in the sky!
by banpei with