Facebook fan Alexander Veit from Austria posted this tri-continent Bosozoku-SoCal-ratlook crossover on our wall: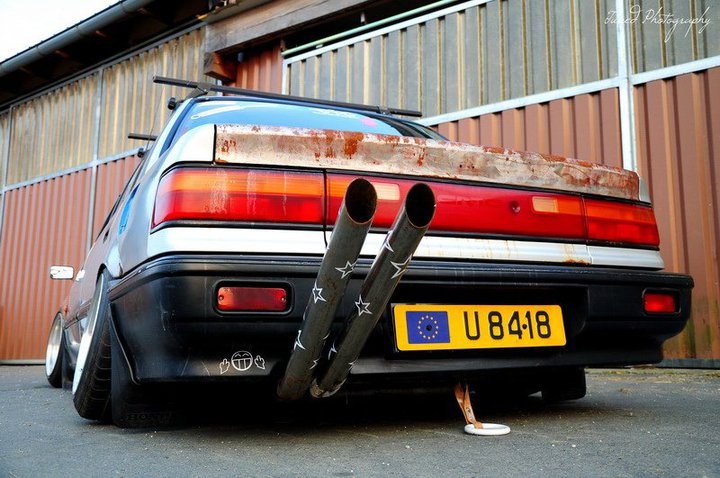 BOSO?SOCAL CIVIC
Yup, definitely bosozoku at the rear!
But at the front you can see the whole mix between the three styles: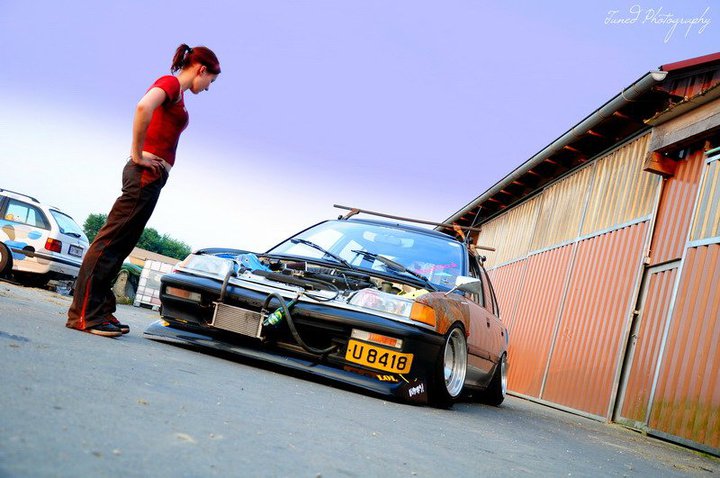 BOSO?SOCAL CIVIC
Oil Cooler meets rusty fenders meets bonnetless front meets polished Ronals meets roofrack. This weeks Fronte still got to do some stuff if they want to compete with this mashup!
And I love the design of this boso?socal sticker: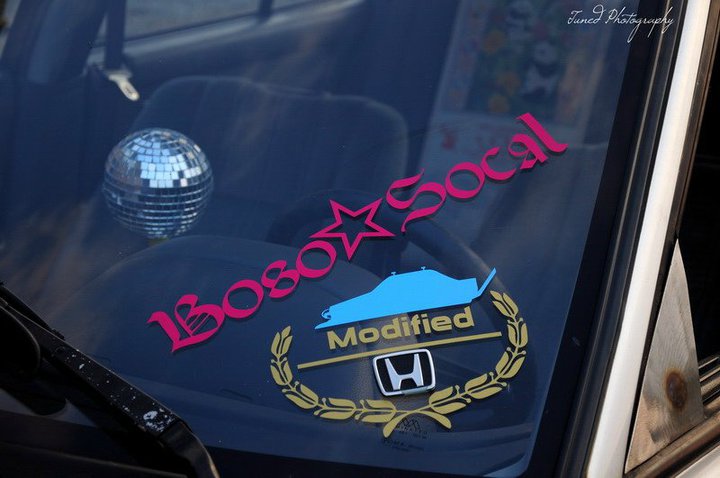 BOSO?SOCAL CIVIC
Alexander, can we copy those designs? 😛
by banpei with