Yesterdays picture of the week was a nice teaser for todays wallpaper! Yes: it is the same picture, but cropped and enhanced. Hope you will like it!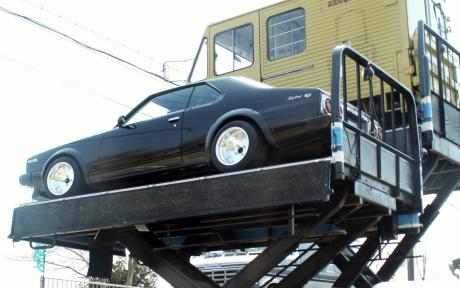 Wallpaper: Nissan Skyline C210 billboard
Right click on this link to save it or set it as your background.
by banpei with
How would a wrecking yard advertise itself? A billboard isn't much use, so how about using a zokusha as one?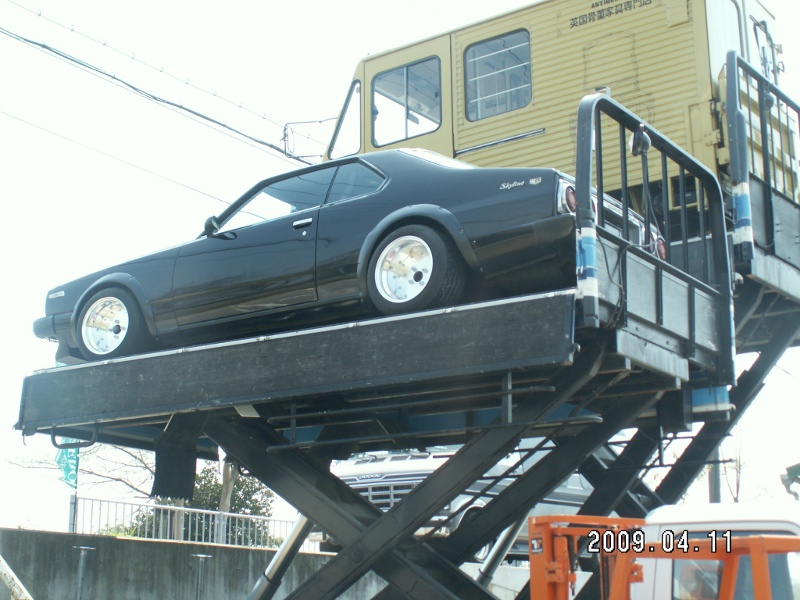 Nissan Skyline C210 billboard
by banpei with