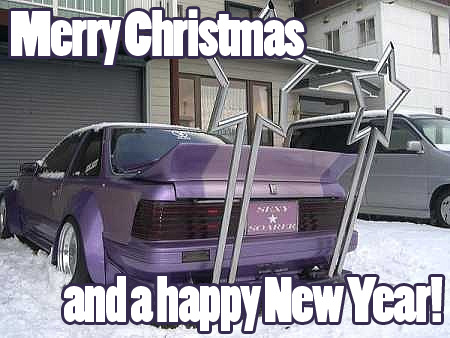 Merry Christmas and a happy New Year!
I'm obviously also going to celebrate these events, so I'm not too sure when I'll be back for my next posting.
by banpei with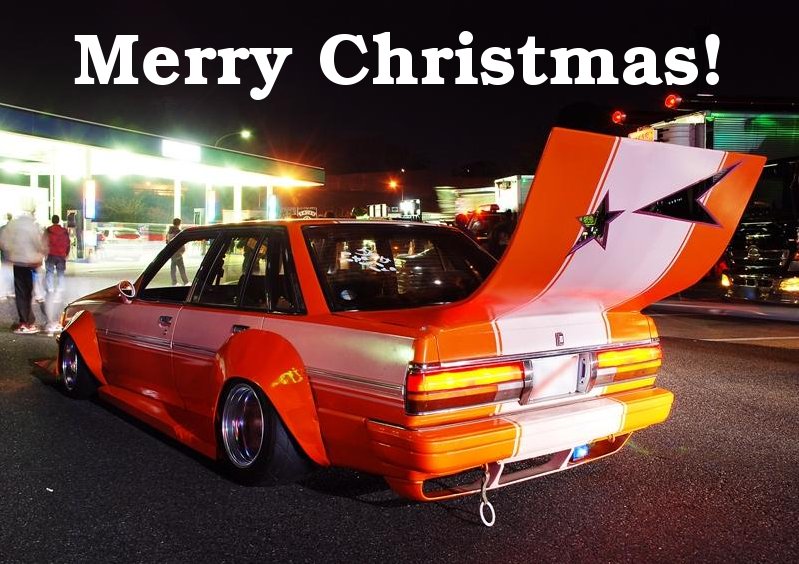 Merry Christmas!
Were you still in time to buy a Jokers shirt as a present or maybe you will find a nice coloring book under the tree!
Merry Christmas, everyone!
BTW: This beautiful picture with the Christmas star was "borrowed" from AllJapanExpress.
by banpei with