Probably the best proven kaido racer combo: Cresta GX71 with a set of deep dished SSR Mk I rims!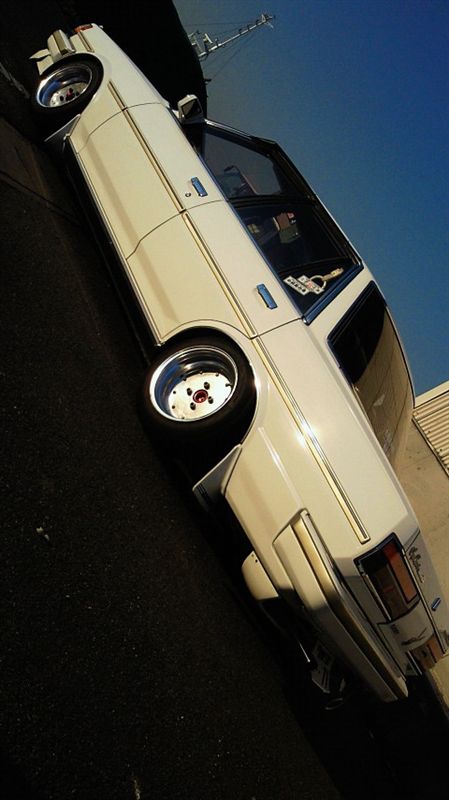 Deep dish SSR Mk I on a Toyota Cresta GX71
Found at runaway TETCHAN
by banpei with
The photo for this weeks wallpaper was taken almost twenty years ago but the timeless setting reveals it could have been yesterday as well.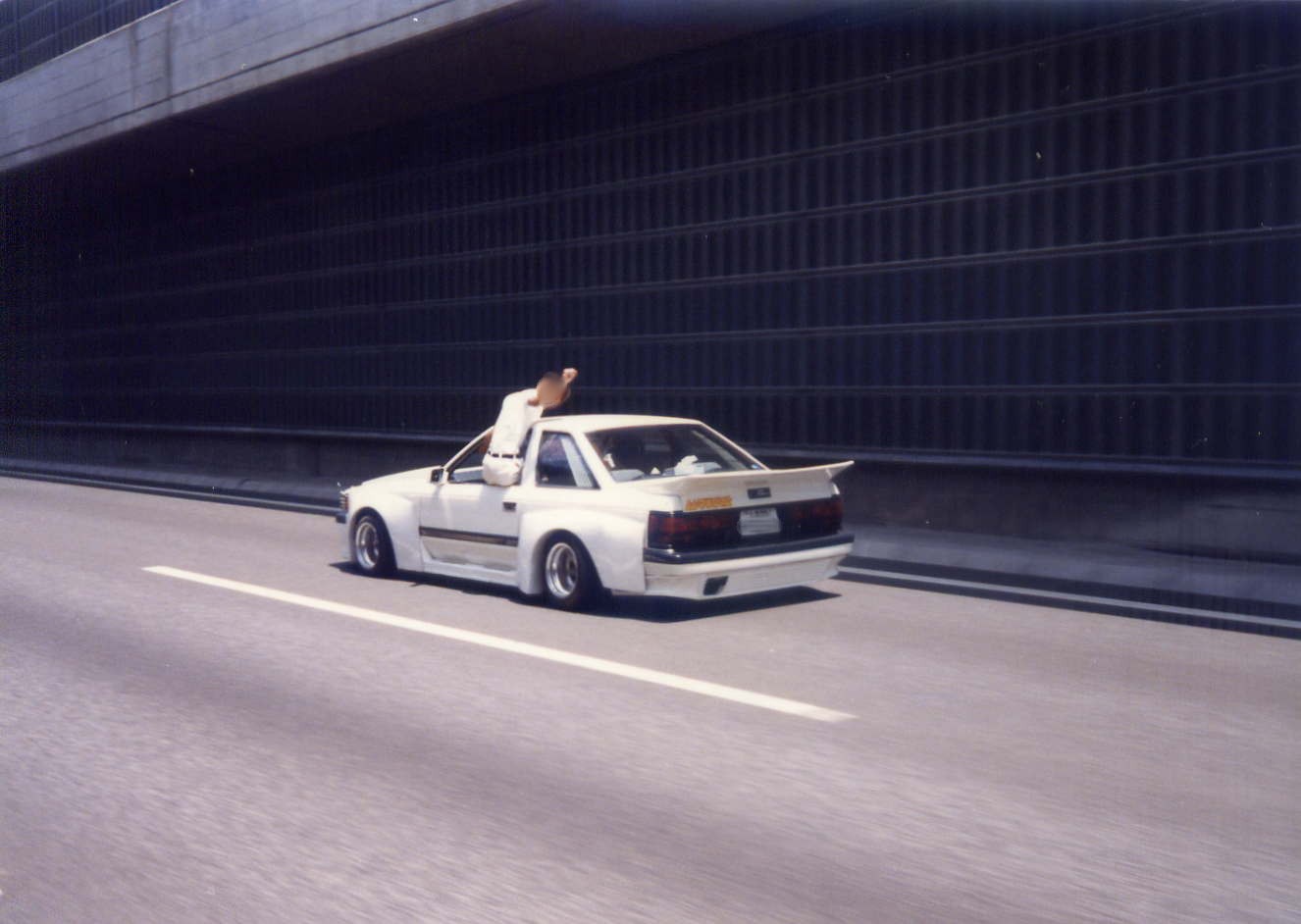 Highway racing Soarer
Right-click here to download or set it as your wallpaper!
Found at y_0*8**8
by banpei with
I can already imagine the caption of this picture!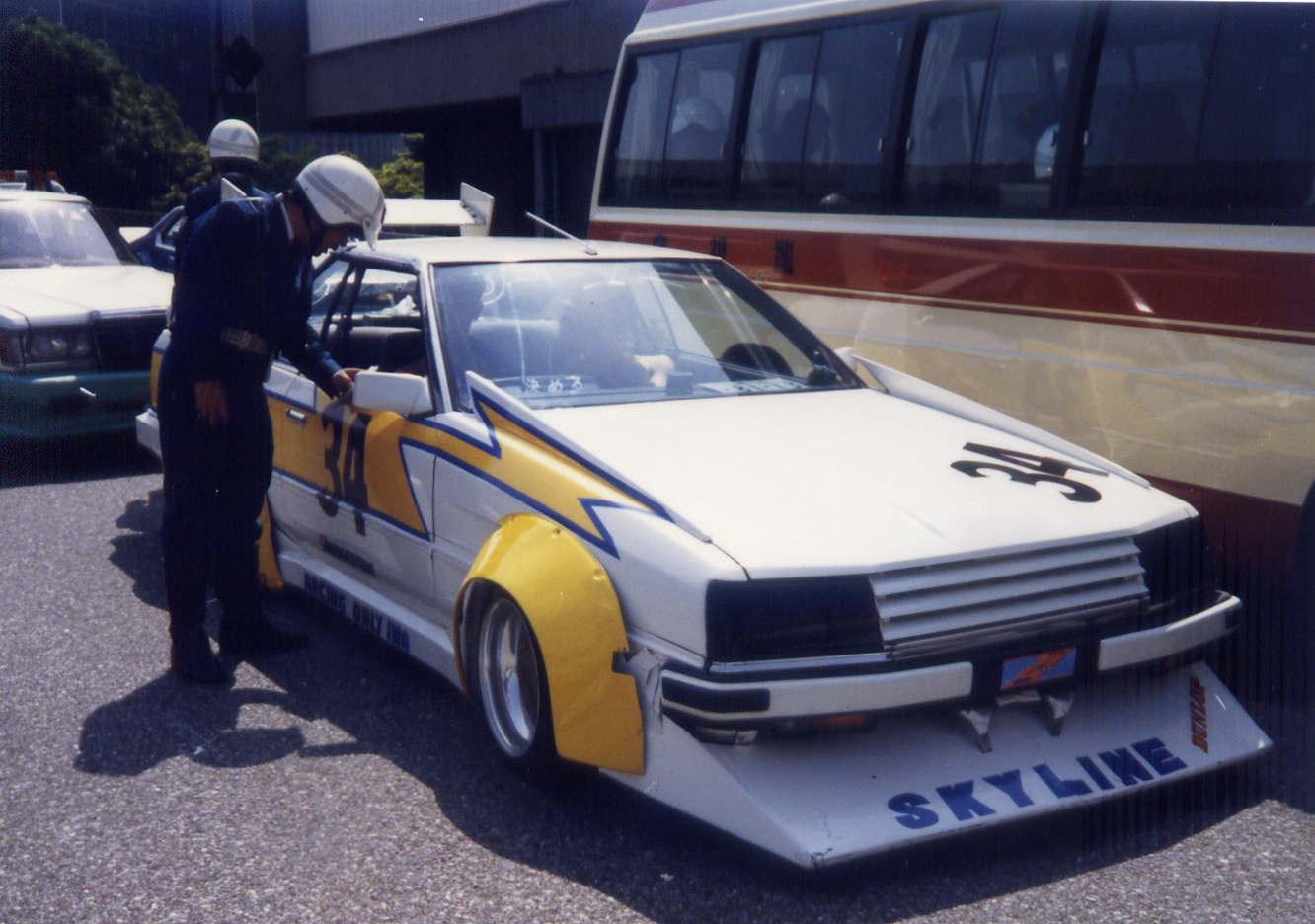 Stopped over Skyline R30 kaido racer
Yes Officer, I saw the stop sign, I just couldn't see you because of my spoiler!
You got any other funny captions to share? 😉
Found at [y_0*8**8]
by banpei with

Taken from the same meeting as I posted two weeks ago: a Kenmeri Skyline C110 doing what it is good at!

Here another video with it also doing a couple of reverse donuts:

And another one with some normal donuts:

by banpei with
These three guys from Sapporo roofchopped their insanely luxurious Cedric Y30 back in 1996:

It looks so great that I wonder why Nissan never took the effort of featuring a carbio Cedric in their lineup.
by banpei with