Last week Jalopnik picked up our new regular! Thanks guys for sharing our little game! 🙂
This weeks entry should not be that difficult: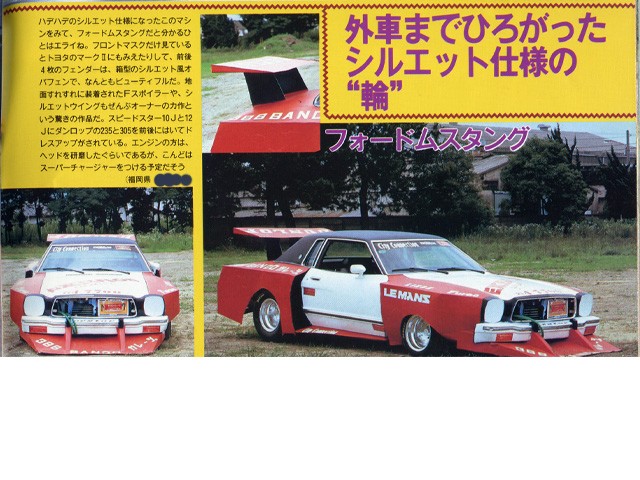 What car is underneath that extra bodywork?
Enjoy!
by banpei with
I found this good instruction video from JDM Optionhow to create some hippari tires. The show a few different ways on how to do it and also what trouble you will possibly run into! Definitely worth to watch!

by banpei with
A Nissan Skyline GC211 GT-EX Turbo with fender flares, deep dishes and R30 style liverage can never be wrong!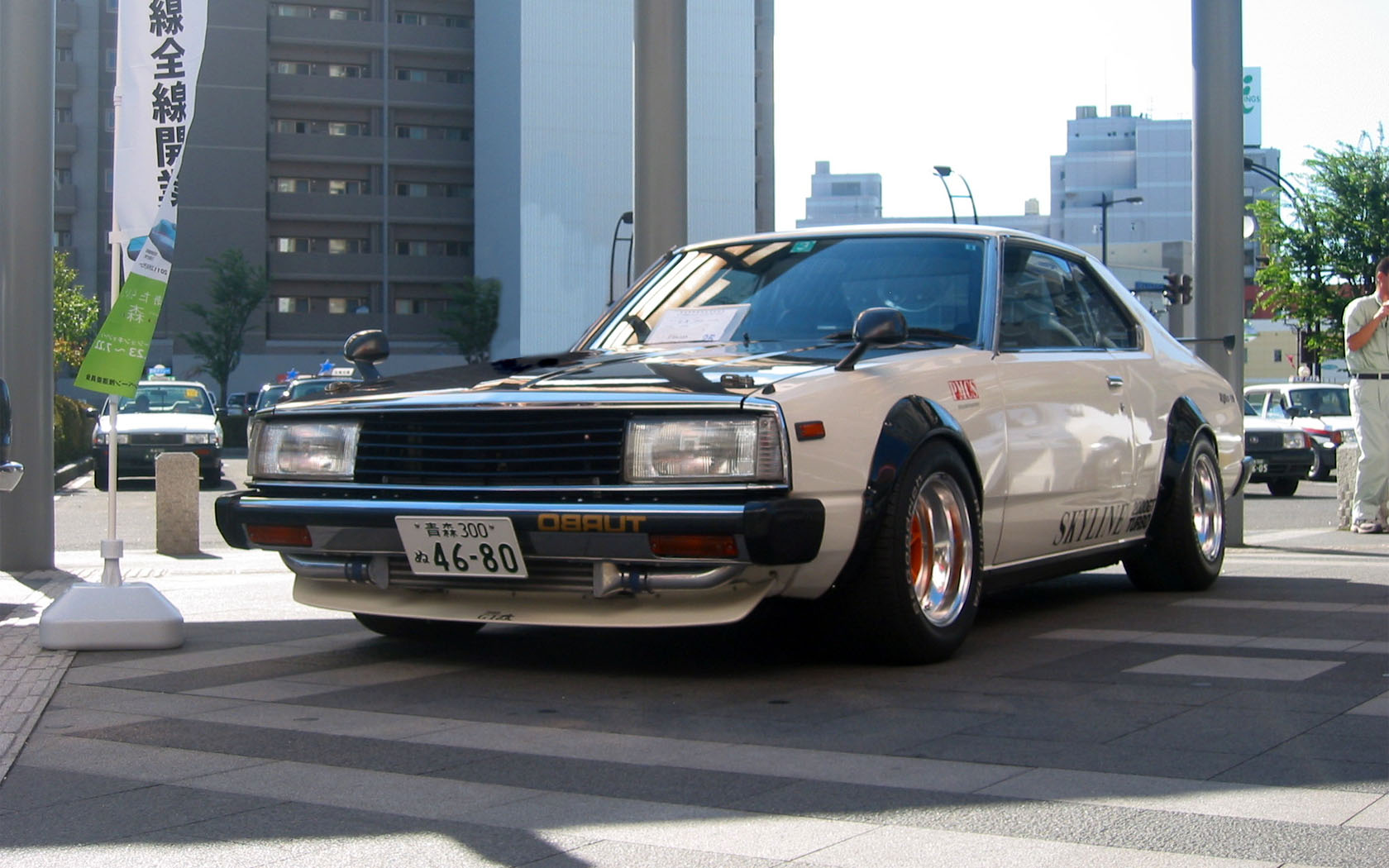 Nissan Skyline C211 GT-EX turbo
Right-click here to download or set it as your wallpaper!
by banpei with
I never thought a Celica could look this good with a giantic ducktail on its rear end!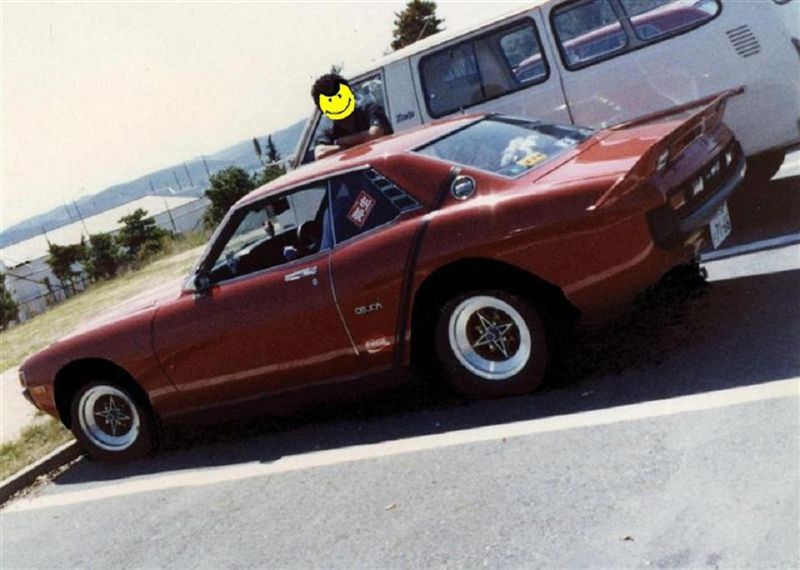 Toyota Celica kaido racer
This Celica RA23 2000 GTV has the (rarer) 2 liter 18R-GU and the V in GTV means it is the race trimmed version of the Celica. With its ducktail and River Side Riverge rims it must be living up to its name!
Found at [Strange days]
by banpei with

More videos of Akiyoshidai meeting: a (normal) video of the meeting ground shows us a lot of the nicer zokushas in action!

And a second (music) video by different Ultra Heaven member:

Found at [dio30hakata] and [loveless4649gc110] @ Youtube
by banpei with