I found this nice picture in a Nagoya Exciting Car Showdown album on Minkara: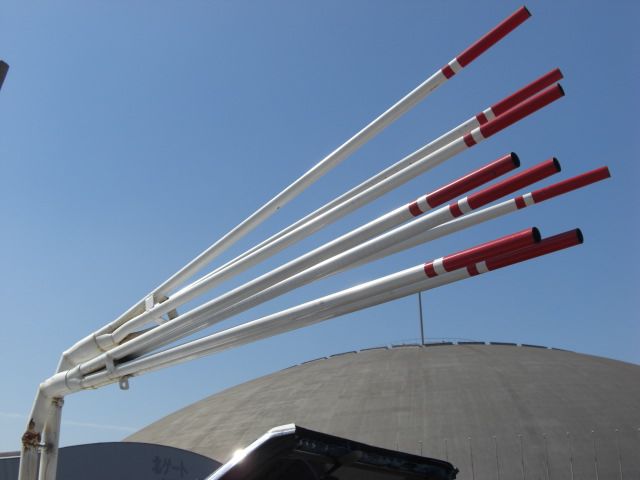 Octopus exhaust on a Mark II GX61
I think it belongs to the same meeting as the ones Dino shot for Speedhunters
And in this picture you can see how that actually looks on a Mark II: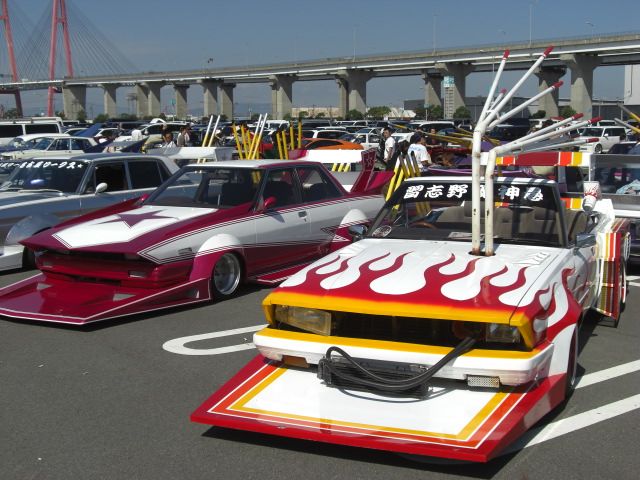 Octopus exhaust on a Mark II GX61
Well, at least if you can still identify the Mark II underneath it. 😀
by banpei with
This week no showing off on how much J this set of rims got, but rather how many tangerines fit in this set: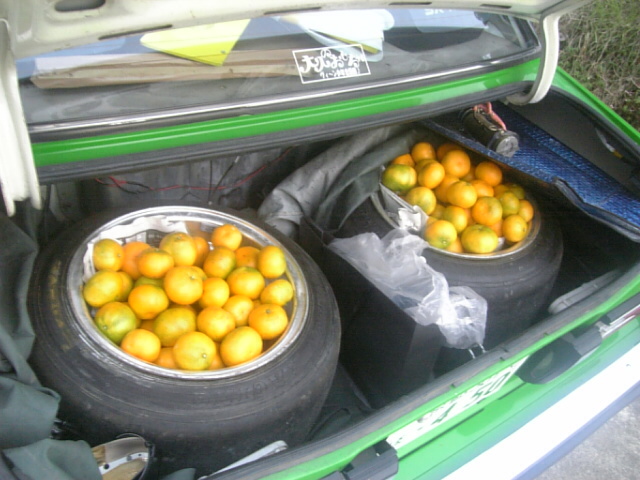 Deep dish tangerines
Anyone dares to guess? 😉
Found at SunnySpeedStyle
by banpei with
I did know there was an extensive following for zokusha scale models, but I didn't know that there was also a magazine available: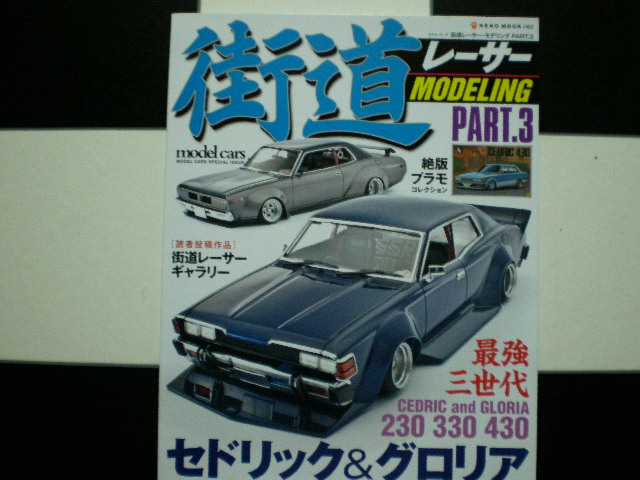 Zokusha model-kit magazine
So, the wallpaper of this week is an excerpt from the magazine: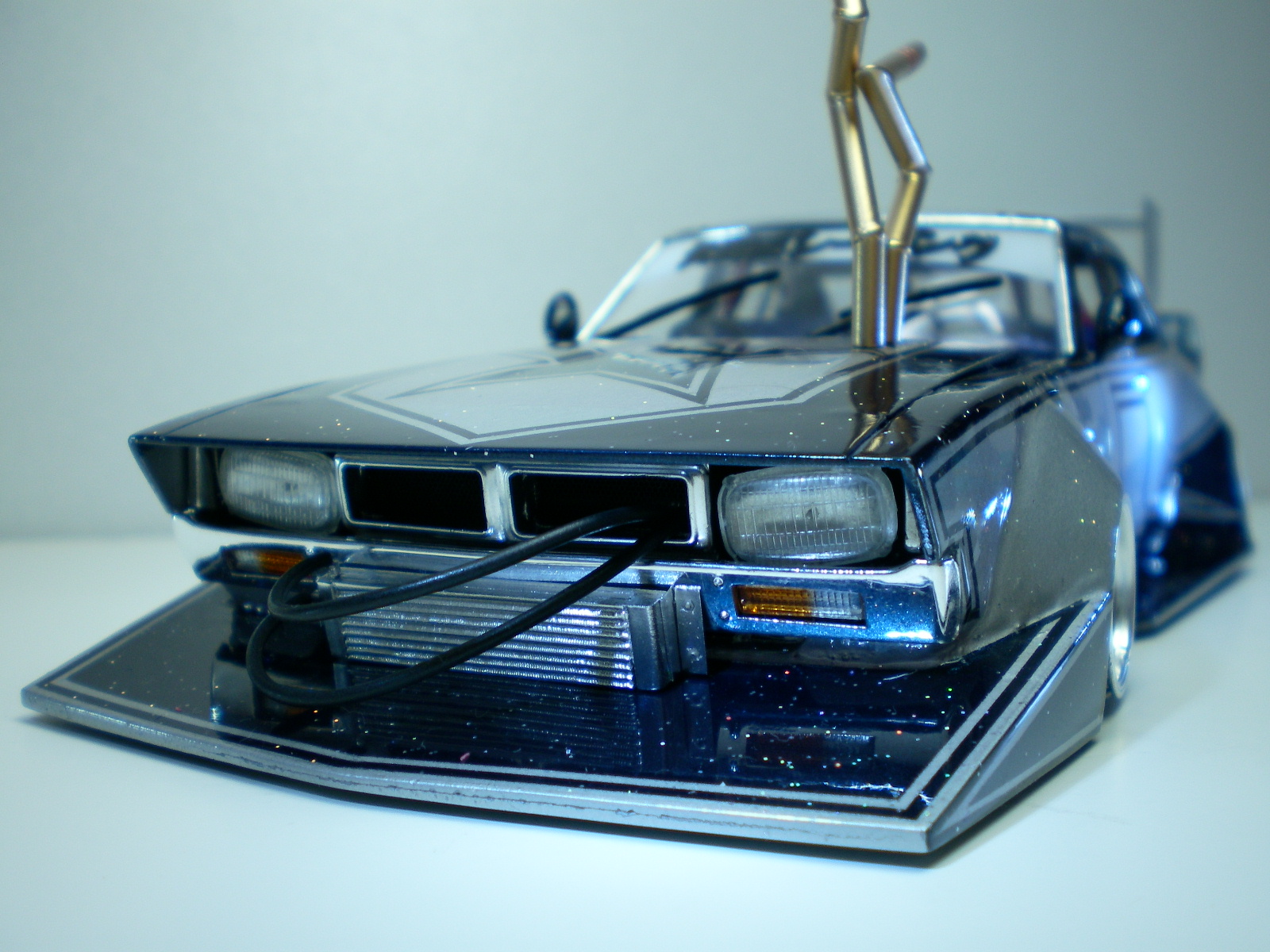 Nissan Skyline C110 model
Right-click here to download or set it as your wallpaper!
by banpei with
What happens if you combine two iconic cars (Toyota Celica TA22 and the Nissan Fairlady Z) from the seventies? A Celestial Frog!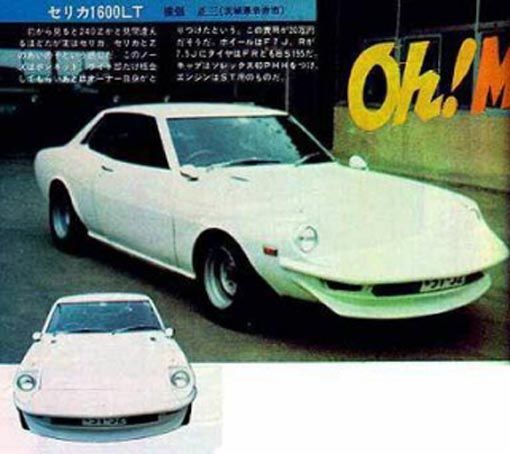 Celica with G-Nose: celestial frog
Personally I do like headlight swaps and/or front swaps from time to time, but this one has clearly gone horribly wrong…
Found at Mattari's blog
by banpei with

This week a GX71 meeting at the Ichinomiya lake in Aichi:

Just look at that big lineup of Crestas, Chasers and Mark IIs!
And there were also a few short highway videos available:

Just listen to the echoes of the godfather horn:
object width="425″ height="344″>
All videos by skfactory44spl
by banpei with