Last weeks poll results
Last week we asked you about what you think of the rim width on Bosozoku styled cars. Most of you thought they can never be wide enough and runner up was 10J as a good comparison between deep dish and extremely wide rims!
This weeks poll is about the styling of the site: we changed over to a new image format: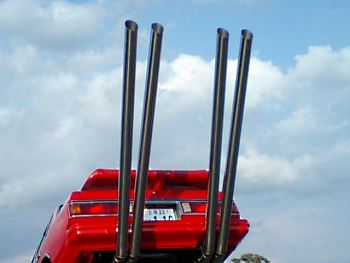 Old image format
The old image width is 350 pixels wide and allows us to wrap the text around the image. This looks cool but sometimes makes the texts unreadable.
So we decided upon this new image format: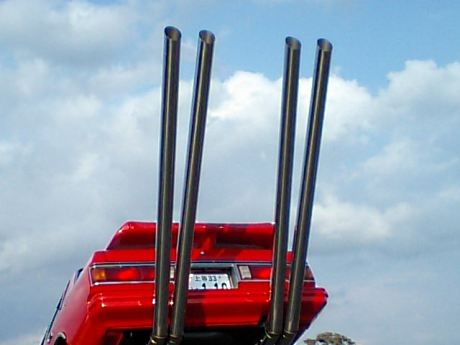 New image format
The new image width is 460 pixels wide and fills up the full width of the text so there is no wrapping.
So what is your opinion about the image size change?
This entry was posted in deep dish and tagged deep dish, Poll by bosozoku with