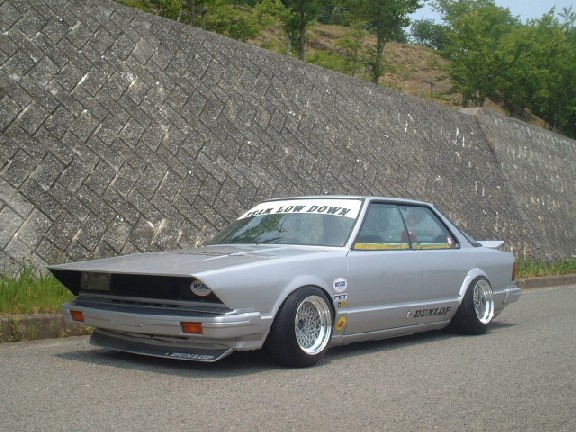 How to get in this bosozoku style Nissan Bluebird 910?
Well that is a good question: it's got no doorhandles!
Read on for more pics…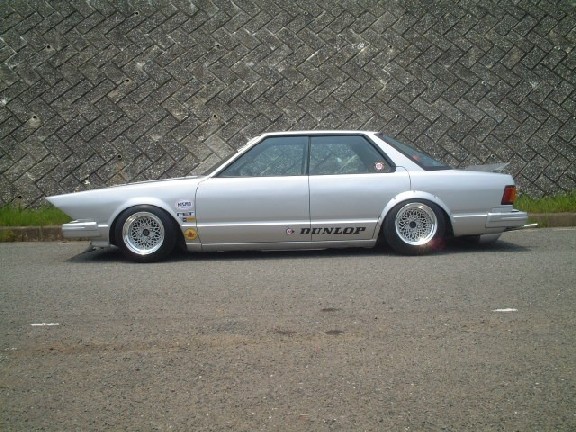 From the side you can see no hidden handles either
The only car that I know of that's got no doorhandles is the General Lee of the Dukes of Hazard, but I doubt these Japanese will also enter the car through its windows!
If you are interested in how they removed the handles, you can see it all here.
by bosozoku with