A Honda Civic on SSR Mk. IIs is quite rare, but a Honda Civic zokusha is even rarer! Especially with such a zig zag exhaust: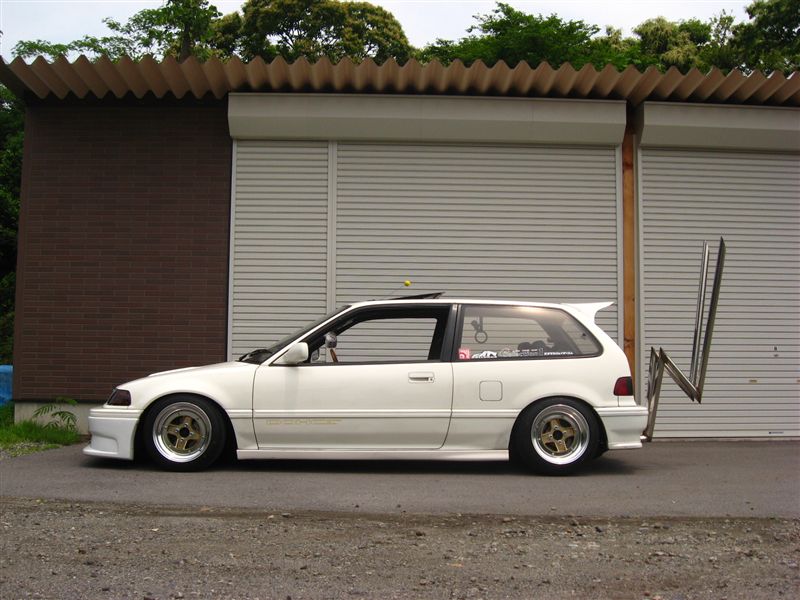 Exhaust of the week: Zig Zag Civic
Michinoku is the owner of this Civic and the modlist of his Civic is a very extensive one!
Here is another close up picture of that big zig zag exhaust: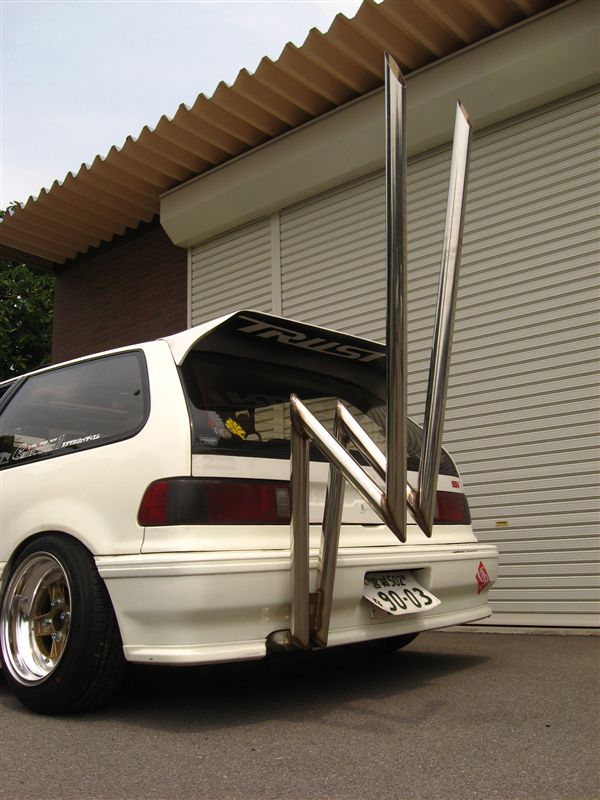 Exhaust of the week: Zig Zag Civic
I would say a damn sexy Civic! 🙂
Pictures were found on Michinoku Grand's blog (you may already know him from the HistoriX Japan pictures!)
by banpei with

These nice deep dish rims were photographed on HistoriX Japan: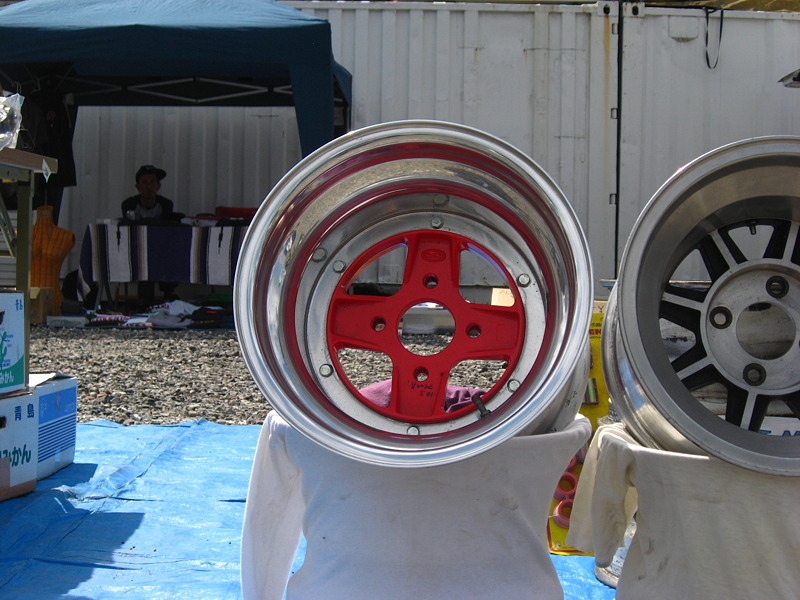 Deep dish SSR Mk IIs
Dunno how deep they actually are, but they appear to be somewhere between 8J and 10J…
Talking about width, how about these stretched tires?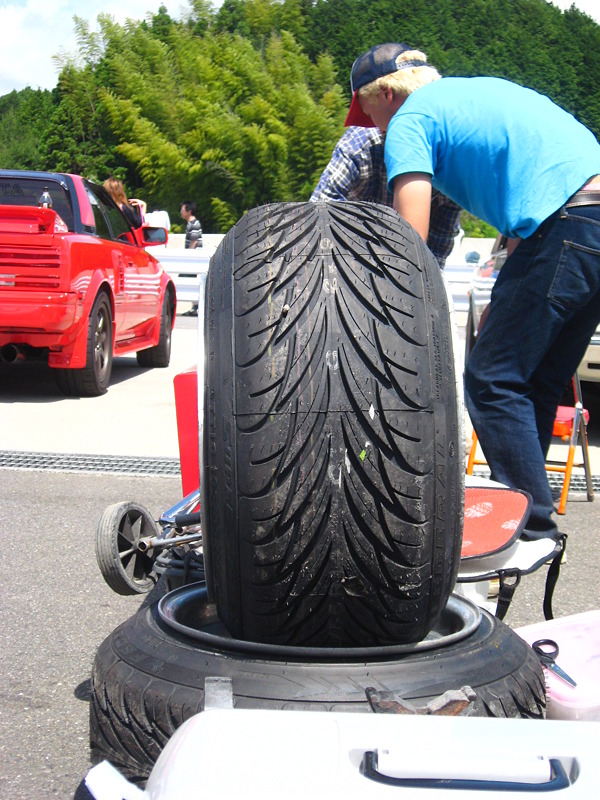 Stretched tires
Surely the rims are somewhere in the same range and the tires clearly aren't! Nice!
by banpei with
During the first few seconds of this video I thought there wasn't changed much on this Mitsubishi Galant Sigma, but when the camera moved to the side it became apparent that I was wrong:

Those deep dish SSR Mk IIs surely need some wide fenders, a big chin spoiler and the side exhaust finishes off the looks! Now doesn't that engine sound a bit weird?
by banpei with
This badboy yonmeri Skyline GC110 would have been a great entry of our poll. Unfortunately I found it after we finalized the last entries in the poll of this week.



Badboy Nissan Skyline GC110
This yonmeri sits on a set of SSR Mk IIs which fit perfectly under the rear arch line. It has multi tone horn right between the bumper and the big old school lip.
Picture found on Kaminari69
You can make use of our Facebook App to get your own daily bosozoku style picture on your wall!
http://apps.facebook.com/bosozokuphotootd/
by banpei with
Time for another how stretched is your tire?:


How stretched is Bee One One Oh's tire?
Well, this is how far you can stretch a tire. Ingredients: 13 inch SSR Mk II 7.5J rims and a 135/70/R13 tire.
Result:


How stretched is Bee One One Oh's tire?
IMO an insane thing to do! m(_ _)m
You can read and view more pics more in his blog posting:
Insanely stretched tire by Bee One One Oh!
Edit: removed pictures because of malware on hosted site!
by banpei with