Sharknoses are always a great way to bump a car directly into the kaido racer regions and this Soarer MZ10 is no exception to that!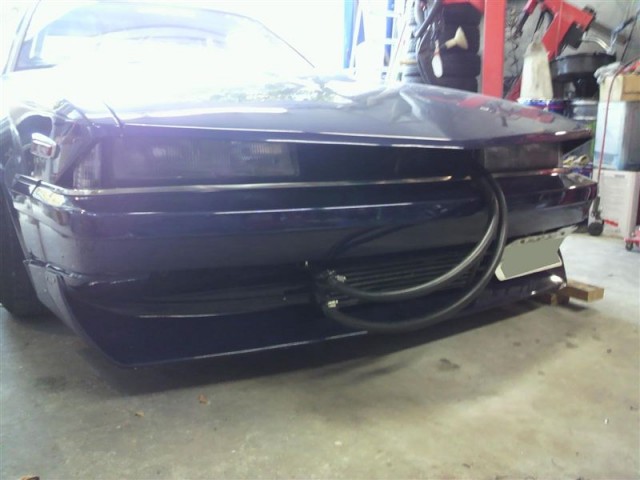 by banpei with
How many bosozoku does it take to get your car on the right spot of a meeting?

I counted eight of them!
by banpei with
This video shows you a whole different Pigsbutt/Butaketsu (????) than you are used to!

Mooning your fellow bosozoku sitting shotgun in a sharknosed Mark II, now that's epic!
by banpei with
No, it is not an April Fools' joke: this Daihatsu Mira delivery van does indeed have a sharknose and a set of SSR Mk. II rims!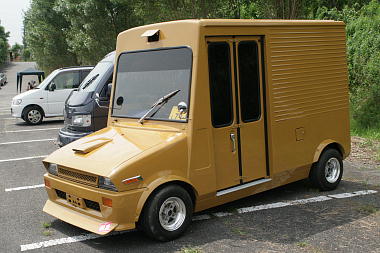 Sharknosed Daihatsu Mira delivery truck
Found at [nanafc3c]
by banpei with

Jameson sent me a message that I should have a look what he did with his Cressida MX63. When I opened up his blog I was amazed by his accomplishment: he transformed the MX63 into a zokusha and even welded a sharknose on it!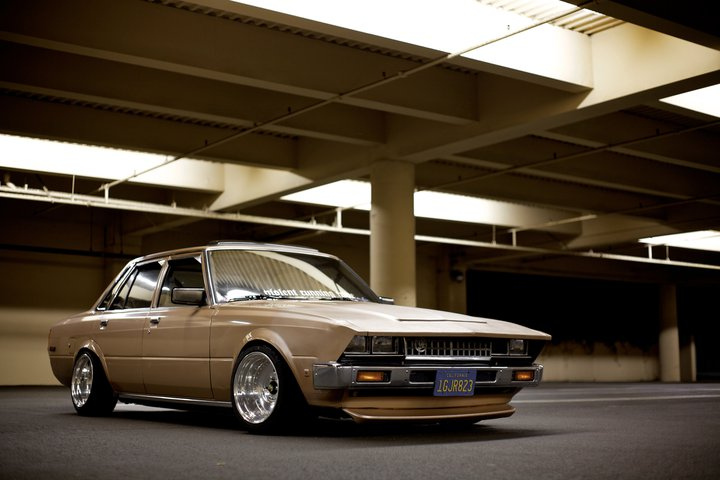 Sharknose Cressida MX63
An amazing job if you take into consideration that this is what it looked like when he bought it a couple of months ago: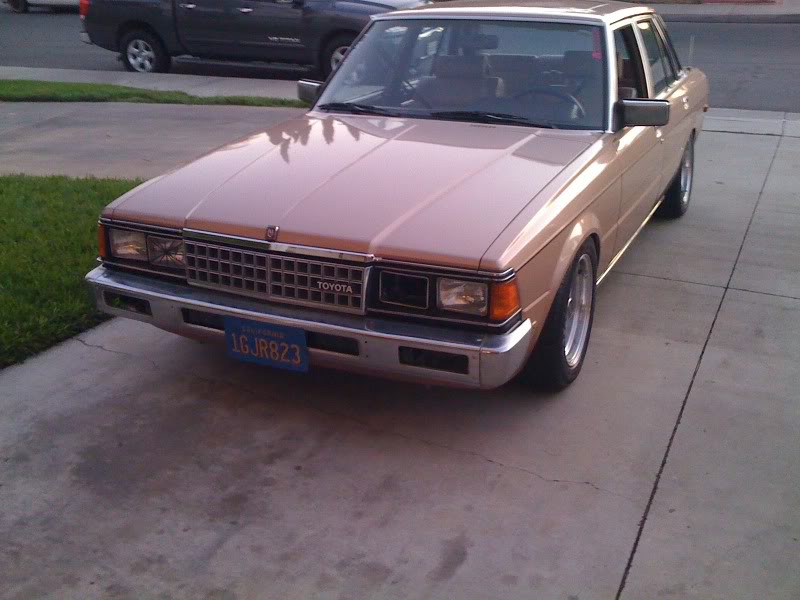 Sharknose Cressida MX63
Oh and the MX63 is not a Cressida anymore, it is called a Mark II nowdays: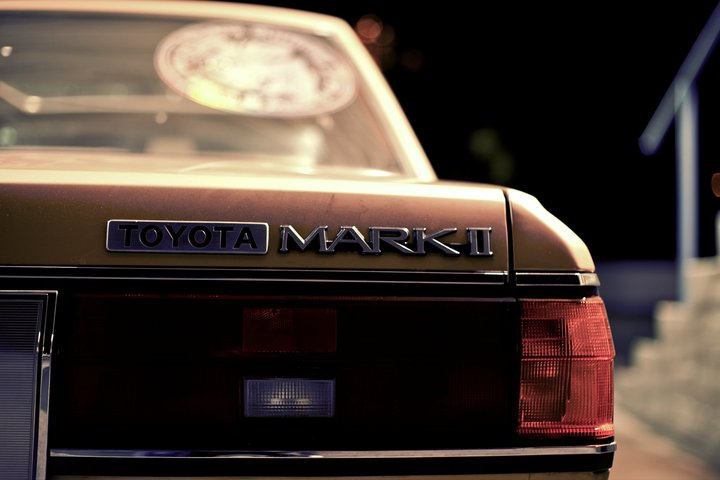 Sharknose Mark II MX63
I also like this quote on his blog:
In my dads words… "YOU RUINED IT!!!" hahaha
XD
Check out his blog for more pictures and updates: totallyirrelephant
by banpei with