Or actually a Datsun Skyline C210 as the liverage says on the side of the car…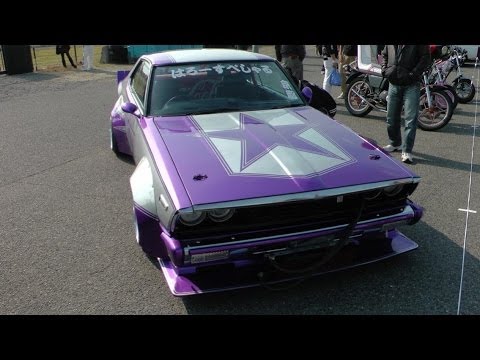 The car was present at the second Traffic Light meeting held on 17th of November in Maishima Sports Island.
Watch the video on the next page: (more…)
by banpei with
Even though the owner may be a woman, this kaido racer is far from being girly!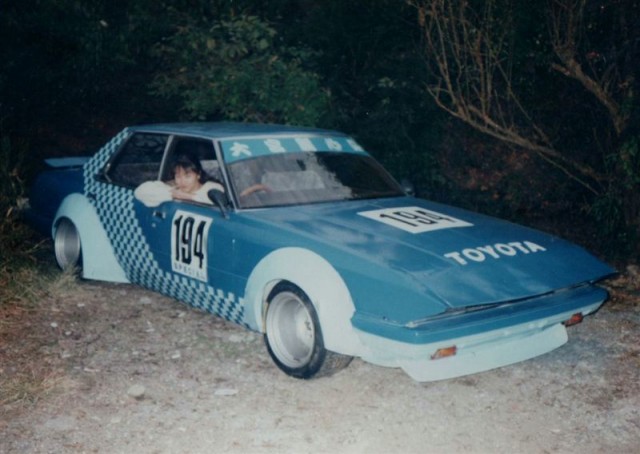 This Cresta GX51 wasn't created by her, but in the end she did buy it from some chap who spent over half a year of work on the car.
Found at Minkara
by banpei with
This week we got a Soarer GZ20 with victory pipes and in good kaido racer fashion the exhaust tips are left blank.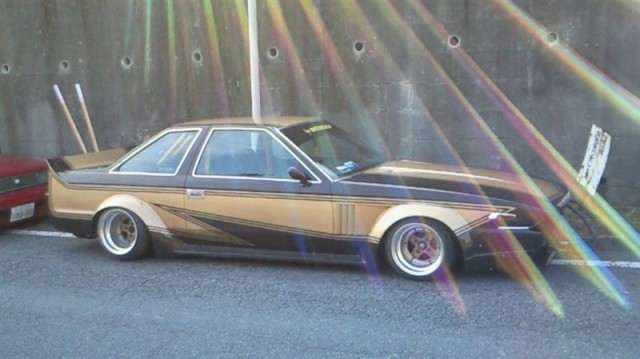 I just love the sharknose and the paint job: just look at all that vinyl wrap! Must have taken hours to apply!
Found at Black Heart Osu Banchou @ Minkara
by banpei with
The Dunlop theme on this sharknosed Daihatsu Mira L200 was applied after the owner saw a picture of it in a magazine.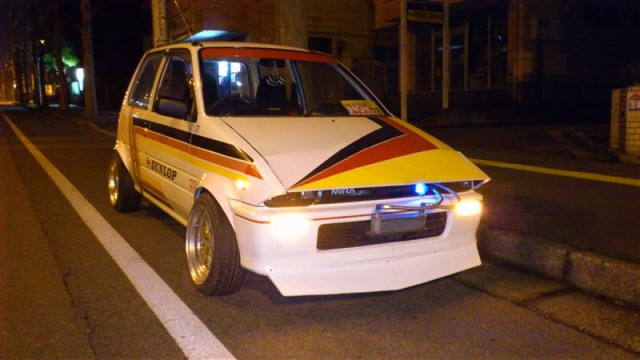 Unfortunately the Mira is not lowered, so the wheels are a bit out of the usual kaido racer alignment.

Mainly the front has been modified extensively: 80s racer lip, oil cooler, lights, sharknose… But at the rear not much has changed: (more…)
by banpei with
Okay this sharknosed Skyline C110 is by far not as exciting as the roofchopped Mark II GX71 by Tijs Lochbaum, but it is cool that such a thing even gets sold commercially!


Headlights and taillights are working and for a mere 980 yen (12 dollar) it can be yours!
Found at sharknose Skyline C110 RC car
by banpei with