Even though the Honda DAX is a cool little moped I'm far more interested in the Hattori Works Daihatsu Mira L70!


Now the sticker on the windshield of the L70 is even better: Hattori Works sells car parts for 80s car in both 1/1 and 1/24 scale! How awesome is that?
You can watch the video below: (more…)
by banpei with
I never figured the Nissan Maxima PU11 could look great at all, but this particular zokusha proves me wrong: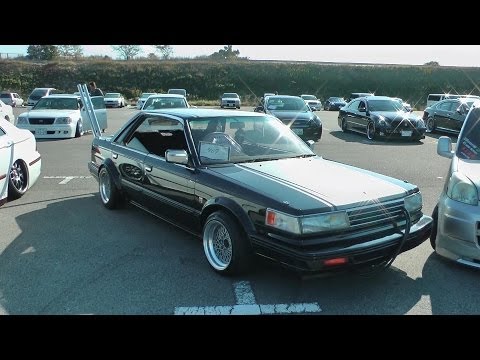 Video can be found on the next page: (more…)
by banpei with
Or at least: that is what Lightning McQueen from the movies Cars would have looked like if he would ever end up at a kaido racer meetup!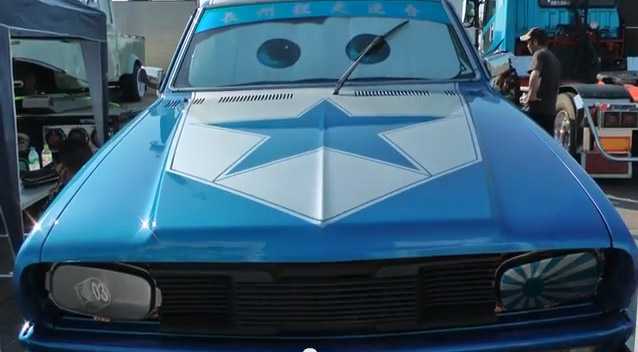 Apart from the car being a four door Nissan Gloria 230 it is a bit weird to see the rear door cancelled out…
Watch the video below: (more…)
by banpei with
There would have been so much more win if the poster of this video would have held his/her phone sideways and not vertically: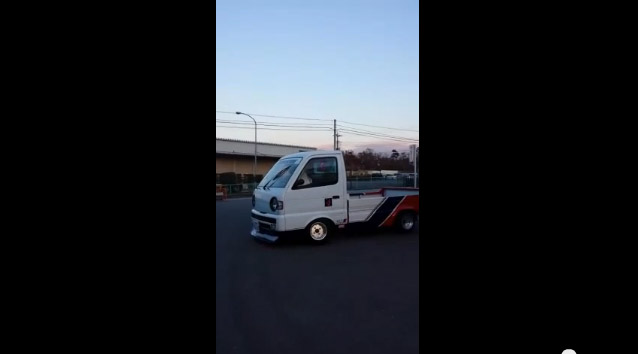 But I guess the ninth generation Suzuki Carry truck on SSR Mk1s compensates well for this.

You can find the two videos below: (more…)
by banpei with
Awesome video of two scale models built out of a Nissan Cedric 330: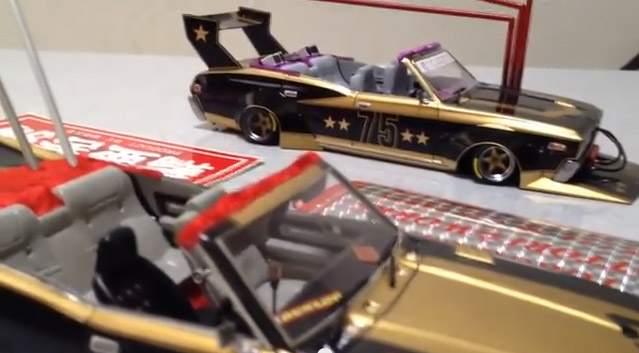 Click on the next page for the video: (more…)
by banpei with