This is so frickin insane: have you every tried passing a Toyota Mark II GX71 on 9J wide rims with stretched tires revving Jingle Bells on the highway?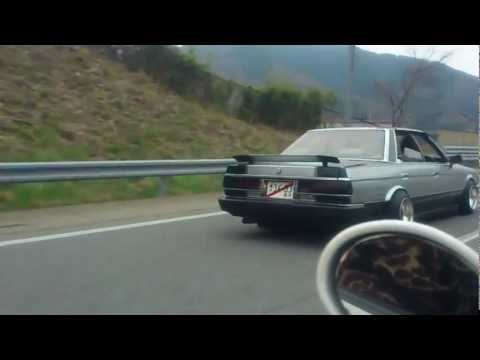 No? Never? Then watch this: (more…)
by banpei with
Enjoy this over 20 minute documentary from the early 80s on the legendary Skyline!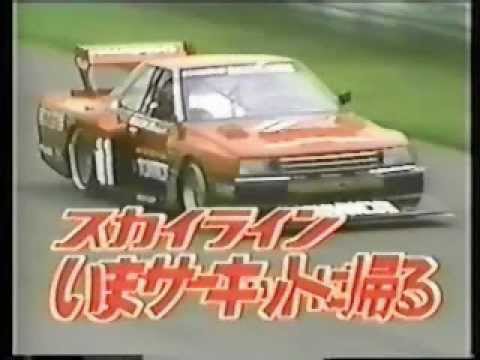 It includes the Skyline RS Turbo Super Silhouette racer and the historical races of the legendary Skyline S54 attempting to win the GT-II class, the R390 and several races with the hakosuka Skyline. (more…)
by banpei with
This video by Take4Mickey put a huge smile on my face: he modded some scale models to run on his slot-car racetrack!

It brings back fond memories of me an my brother modding the hell out our Ford-Lotus slot-cars for our Fleischmann racetrack! First we modded them with pretty stickers, then painted them in weird colors and in the end we glued things to the body like ridiculous exhaust pipes with clouds of smoke coming out them and sprayed oil on the track to make sliding easier. I guess I was already into this stuff when I was a young boy.

Direct link to video: 1/32 ?????????????????????
by banpei with
This project had been sitting on my harddisk at 80% completion for over a year now and earlier this week I discovered it again. I was so anxious to complete the project now that I just *had* to upload it to Youtube immediately!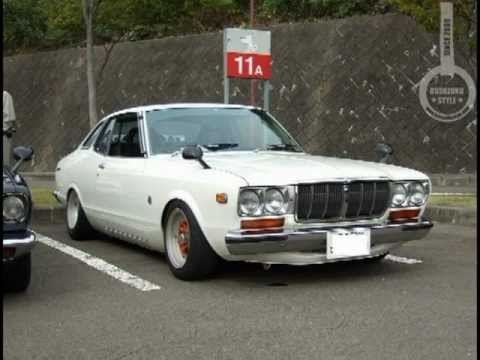 The video is over a good four and a half minutes of (JDM) Nissan Bluebirds in all varieties. Most of the pictures I've collected in the past few years, but some of them I had to specifically search for in order to fit them into the video.
Anyway, enjoy my tribute to all kaido racer / shakotan / kyusha kai Bluebirds mixed together with good old fashioned disco by Boney M.: (more…)
by banpei with