We found him: the baddest of the badboys! It is …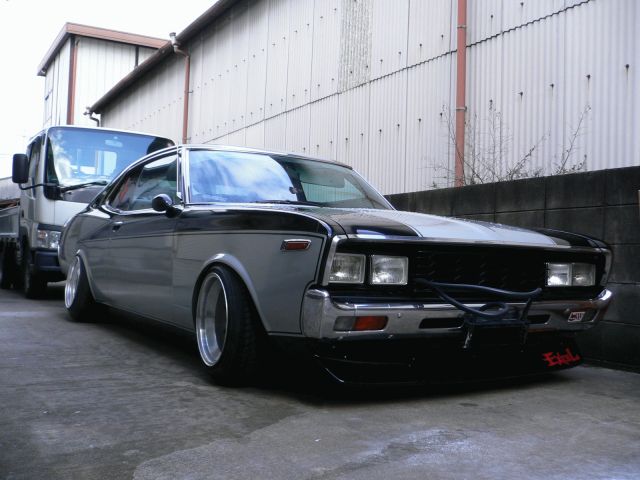 Nissan Laurel C130
… the Nissan Laurel C130!!
I kind of expected this outcome and it was one of my personal favorites from the start! I must say the Skyline C10 was very close all the time, but in the end the Skyline got a very glorious second place with only a few votes difference.
Thank you all for voting and the poll will continue next week with some new stuff!