This video of the 7th Showa era meeting (already held in 2011) mainly contain normal and kyusha cars…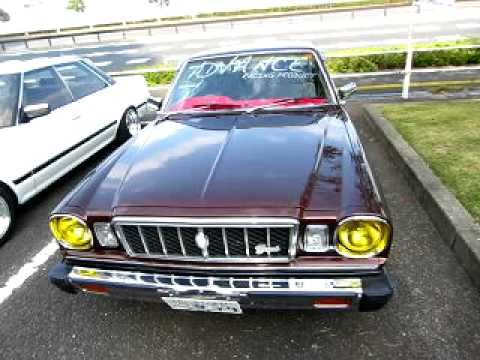 …however there are some really really nice shakotan cars to be seen as well!
Especially the Soarer and Skyline R30 in the beginning show how low you can go!

Direct link to video: ??????????????????2011?????
Tags: bosozoku car meeting, nissan skyline r30, showa meeting, toyota soarer