Picture of the week: starsharked Japan
Only a picture of the nose of the car?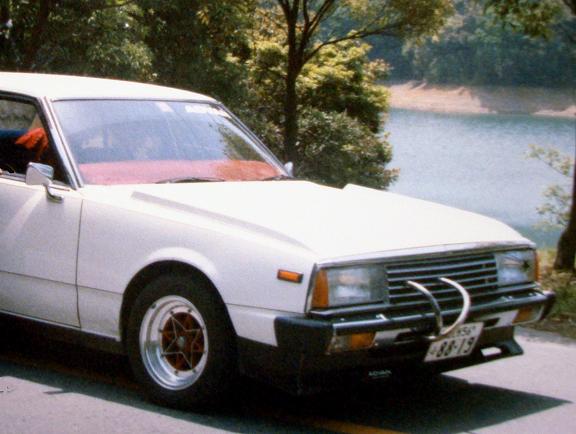 Well, do you need more than that? There is so much win in only the nose of this Skyline C211 Japan:
1. Oil cooler lines sticking out of the grille and going back into the bumper!
2. Super Silhouette-like hood fins
3. Star Sharks
4. Typical early-Eighties Advan front air dam
At the rear it is a bit less exciting: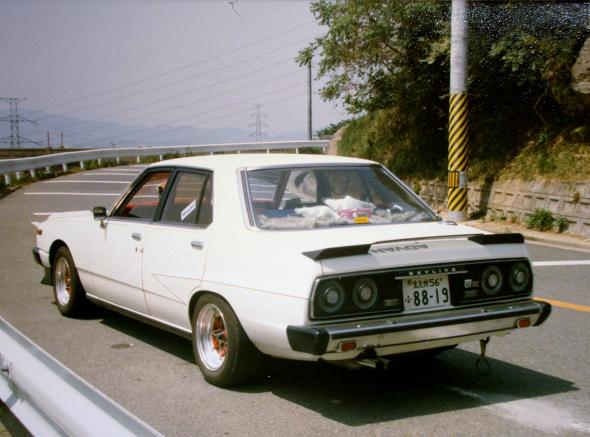 Only an Advan boot spoiler and a tsurikawa.

Found at http://hibiki
This entry was posted in picture of the week and tagged hood fins, oil cooler, picture of the week, Skyline gc211, skyline japan, SSR Star Shark, Tsurikawa by banpei with