Valentine's day: flowers for Mary
Obviously on Valentine's day Ken should give flowers to Mary. So why not add flowers to your Kenmeri Skyline tail lights then?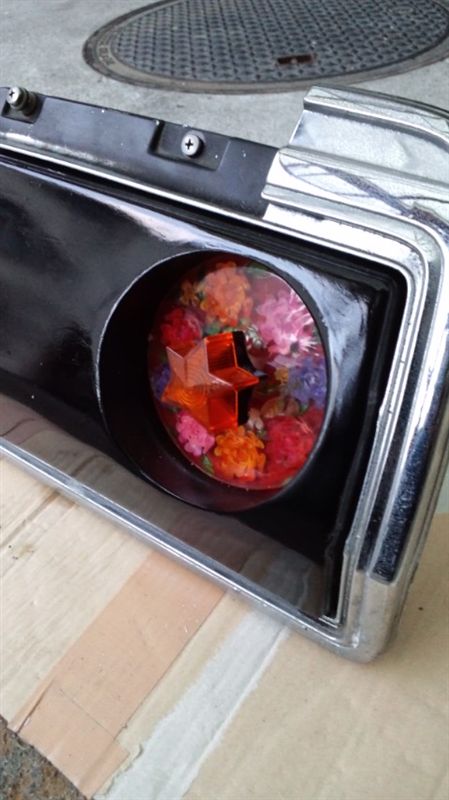 Okay, not entirely true: the tail lights surrounding reveals that it is actually a Yonmeri item, but Yonmeri sounds less romantic than Kenmeri.

Found at Minkara
This entry was posted in random picture and tagged flowers, kenmeri, random picture, skyline c110, tail lights by banpei with