I guess it isn't a matter of disguise in this case, but rather the unfamiliarity with this car…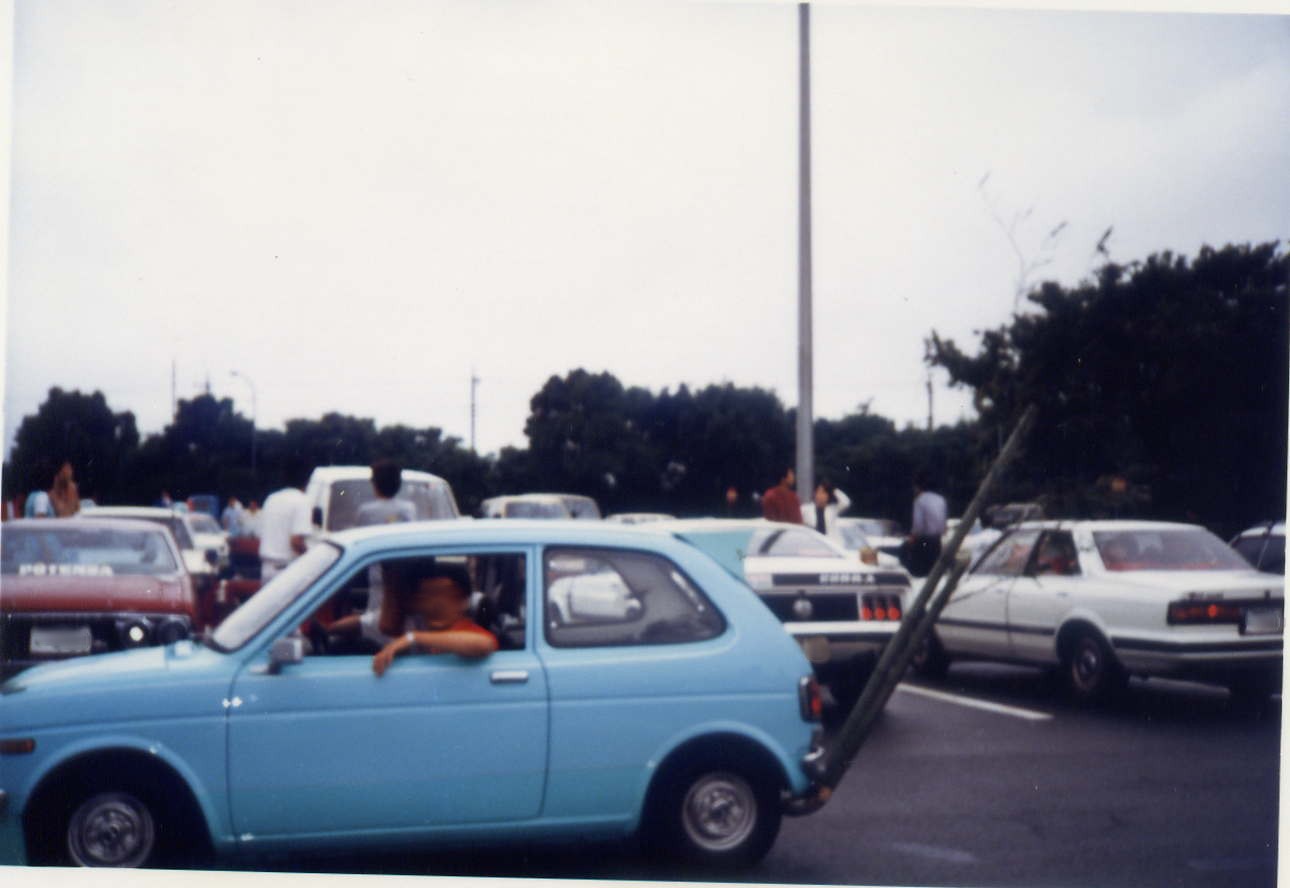 Guess the Kaido Racer Entry #12
Bone stock with two huge exhaust pipes sticking out of it. Now what can it be?
Of course, as usual, the first correct guess within 48 hours in the comments section will be rewarded with a sticker!