Guess the kaido racer
Time to try something new: how about a new feature called Guess the kaido racer where we post up a picture of a car and you have to guess what car it is!
After the right car, manufacturer and body type have been guessed (in the comments) I'll post up a confirmation (with additional pictures if available).
The first entry is this car: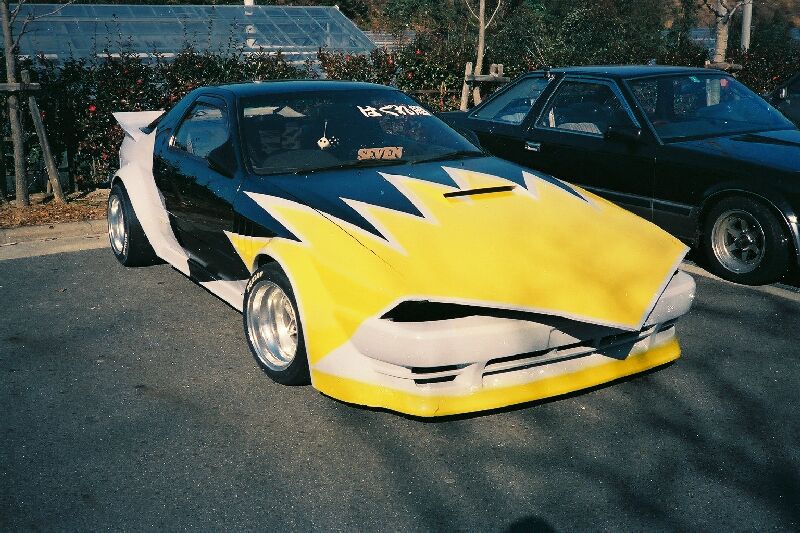 Guess the Kaido Racer entry #1
So start guessing!

This entry was posted in guess the kaido racer and tagged guess the kaido racer by banpei with