How deep is your dish?

I always liked the Techno Shadow design, especially if the rim is as deep as these ones: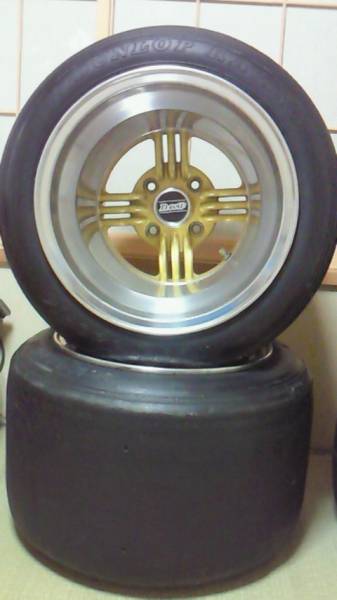 Deep dish Techno Shadows


I found this set of 14 inch rims (two 13J wide and two 11J wide) on Auctions Yahoo.
The seller mentions Kenmeri and Laurel, so you don't have to guess long what cars these rims would suit best!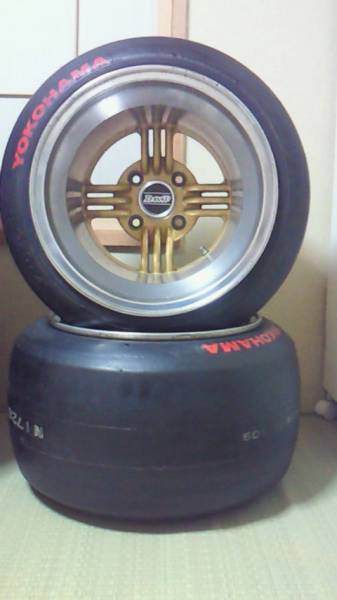 Deep dish Techno Shadows


They are not cheap though: the current bid is already at 800,000 yen (9500 us dollars) and the buy me now price is 1,000,000 yen (12,000 us dollars) and for that hefty sum of money you can probably buy a whole lot of C130 Laurels to fit them on.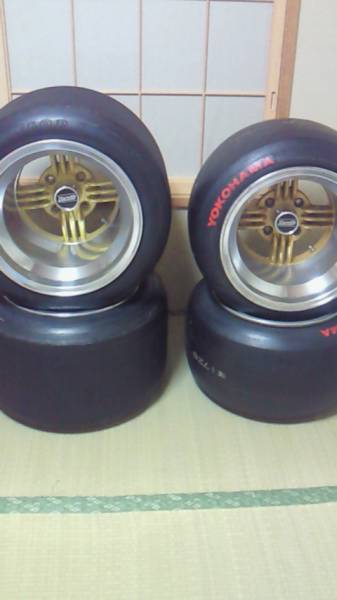 Deep dish Techno Shadows


Even if the price may sound steep: these rims are not being made anymore and finding a full matching set is like winning the price in a lottery. Perhaps you will need to win that price too to be able to buy these babies.

You can find the auction here: set of Techno Shadow rims on Auctions Yahoo
This entry was posted in deep dish and tagged auctions yahoo, deep dish, Techno Shadow by banpei with