Best viewed postings of 2009!

Time to do a most popular list for us as well!
The top 3 most popular postings this year were:
3: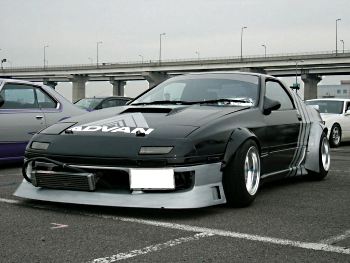 Rare Bosozoku cars: Mazda RX7 FC
2: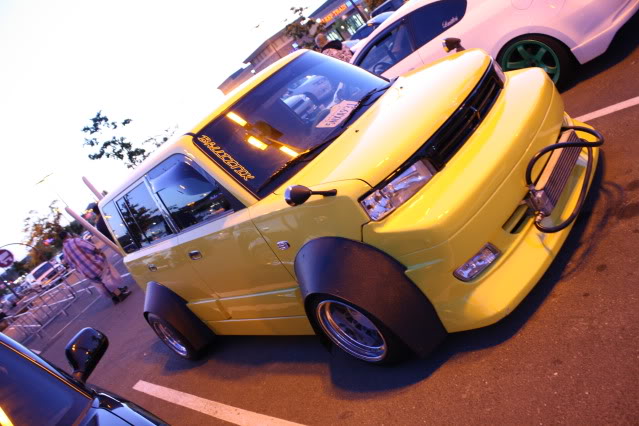 Bosozoku car feature: James' Scion xB
1: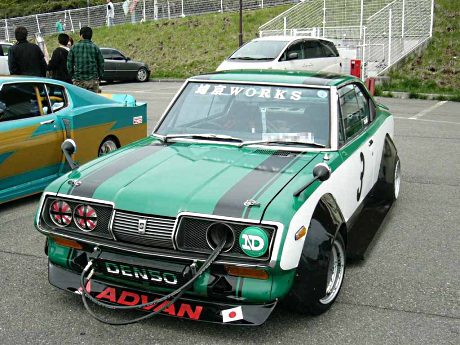 Rare Bosozoku cars: Toyota Corona Mark II T60/T70
Thank you all for visiting and supporting us during the past year!

This entry was posted in car feature and tagged car feature, Rare Bosozoku cars, zokusha by banpei with